Paterson temporary budget rejected raising specter of government shutdown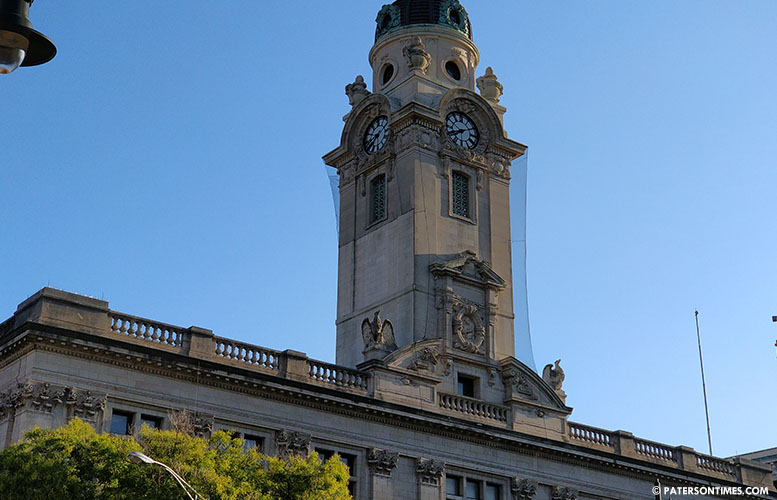 The city council rejected a temporary spending measure early Wednesday morning raising the possibility of a government shutdown in the coming weeks.
Council members, in a 4-5 vote, rejected the $23.27 million temporary budget at 1:05 a.m. that was presented by acting mayor Jane Williams-Warren's administration. This amount is to fund the government for a part of January and February.
Some cited the more than two-percent tax increase in the introduced budget to oppose the temporary measure. Since the start of the 2018 fiscal year in July, the municipal government has been funded …read more
Source: Paterson Times
(Visited 8 times, 1 visits today)