Worker struck in eye by nail 'fired' from nail gun, police say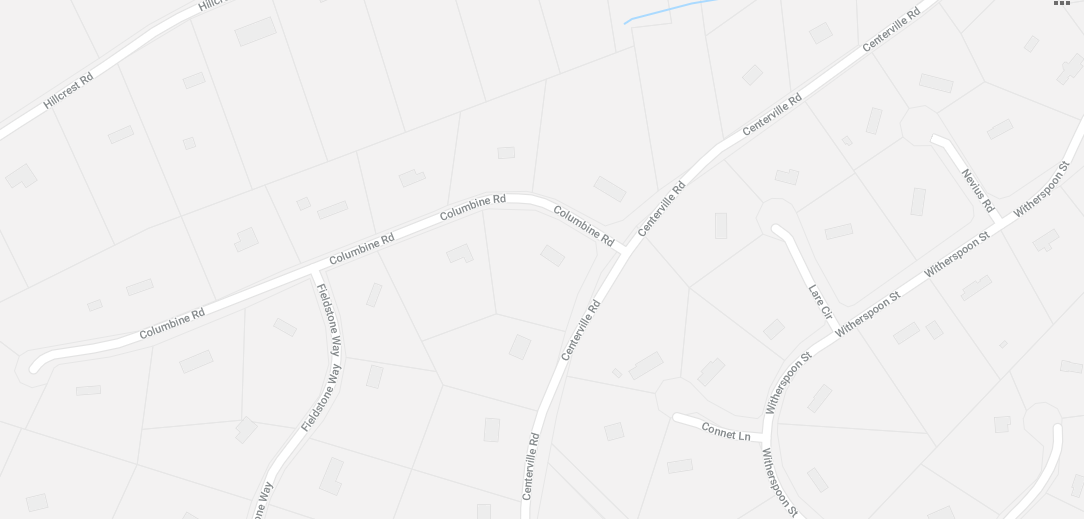 A contractor working at a Columbine Road residence was flown to a trauma center on Tuesday after being struck in the eye by a nail while using a nail gun, Readington Township police said.
The injury was reported at 2:15 p.m. The man, who works for the Better Basement Company, was using a nail gun on baseboard trim when the nail struck a hard surface and ricocheted, grazing him in the eye, police said.
New Jersey State Police's NorthSTAR medivac helicopter flew him to transported the victim to University Hospital in Newark, police said. His name was not released by police, and …read more
Source: NJ.com Hunterdon
(Visited 15 times, 1 visits today)