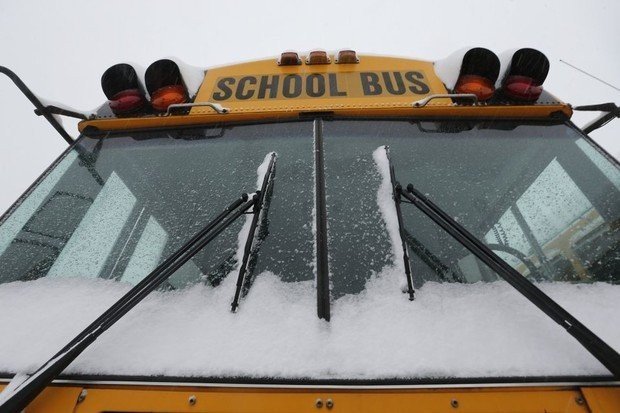 In response to the snow expected to fall across parts of the overnight into Wednesday morning, several Warren County schools have announced closings and delayed openings.
The following list will be updated as more closings and delayed openings are announced Tuesday night and Wednesday morning.
DELAYED
Belvidere – 2 hours late
Franklin Township – 2 hours late
Harmony Township – 2 hours late
Warren Hills Regional – 2 hours late
If you know of any delays or closures not on this list, let us know in the comments.
Sophie Nieto-Munoz may be reached at snietomunoz@njadvancemedia.com. Follow her at @snietomunoz. Find NJ.com on Facebook.
Have …read more
Source: NJ.com Warren
(Visited 18 times, 5 visits today)