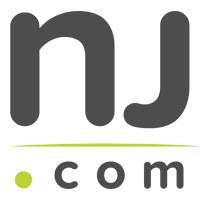 As an overnight snowfall blanketed parts of New Jersey, some school districts announced closings and delayed openings for Wednesday.
Here's a list of schools in Passaic County that have announced they will either open later or not at all on Friday.
Additional schools will be added as districts announce closures and delayed openings.
CLOSINGS:
DELAYED OPENINGS:
Wayne Twp., use delayed opening schedule
Anthony G. Attrino may be reached at tattrino@njadvancemedia.com. Follow him on Twitter @TonyAttrino. Find NJ.com on Facebook.
Source: NJ.com Passaic
(Visited 11 times, 1 visits today)