'Risto's fund' collects $6K for Clinton man with cancer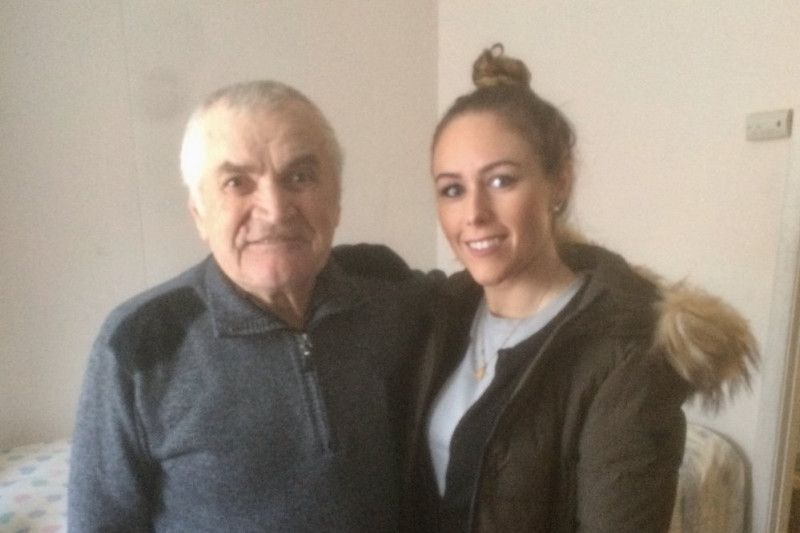 Ashley Woodcox was on her way to the mall to buy Christmas presents in mid-December. On her way there, she spotted an elderly, short man walking along the road with a cane.
The 27-year-old pulled over to offer him a ride, recognizing him as the same man her mother picked up 10 years ago after seeing him hike 14 miles to work every day, and asked how he's been since she moved away from Clinton a decade ago.
Risto Kotewski, the 75-year-old Macedonian man well known around Clinton, had bad news. He was diagnosed with prostate cancer, and didn't have enough money …read more
Source: NJ.com Hunterdon
(Visited 10 times, 1 visits today)