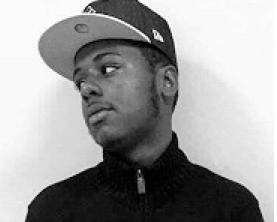 The Hunterdon County Prosecutor's Office's fugitive of the week, Donte Spence, is wanted on heroin distribution charges, according to a press release.
Spence, 20, of Allentown, Pennsylvania, was indicted by a grand jury on Nov. 30. The prosecutor's office said a warrant has been issued for his arrest. He is described as being 5-feet, 10-inches tall and weighing 165 pounds, and has brown eyes and black hair.
Those with information on Donte are asked to contact Det. John Mulligan, Det. Frank Modaffare or Det. Lamont Garnes of the Joint Hunterdon County Fugitive Task Force at 908-788-1129 or your local police department.
Anonymous tips …read more
Source: NJ.com Hunterdon
(Visited 8 times, 1 visits today)