Lawyer suspended for 3 years over ethics violations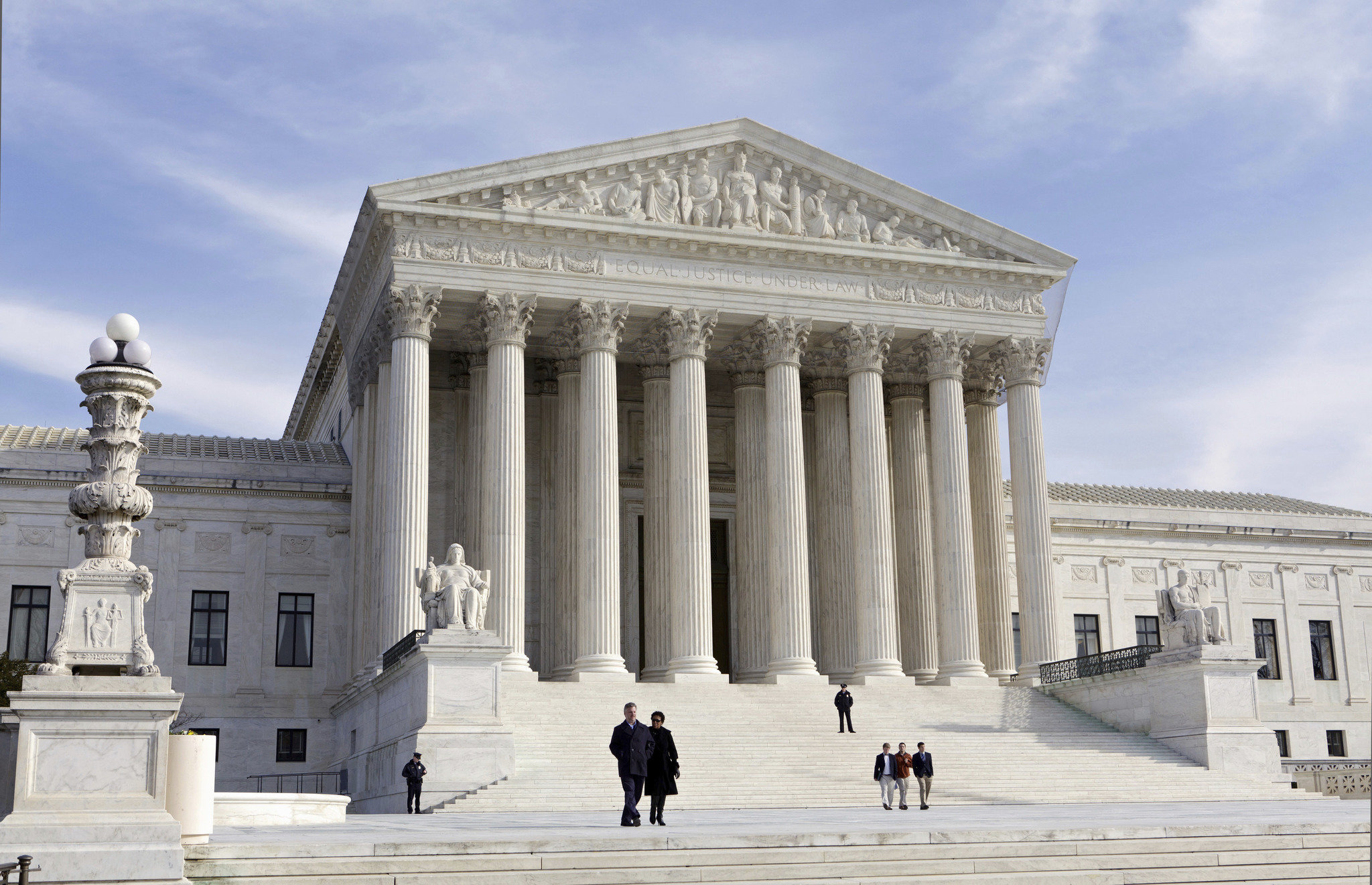 A New Jersey lawyer has been suspended from practicing law for three years following an investigation into his alleged use of a trust account to hide income from creditors while he was going through a bankruptcy.
The state Supreme Court ruled on the suspension of Paul F. Clausen, whose law offices are in Clinton, in December. His three-year suspension went into effect on Monday.
Clausen, who has been an attorney since 1982, was censured by the Disciplinary Review Board in June of 2017, and, in January of 2017, he received a reprimand from the state Supreme Court for …read more
Source: NJ.com Hunterdon
(Visited 11 times, 1 visits today)