Case closed: Final accomplice in 2012 murder is sentenced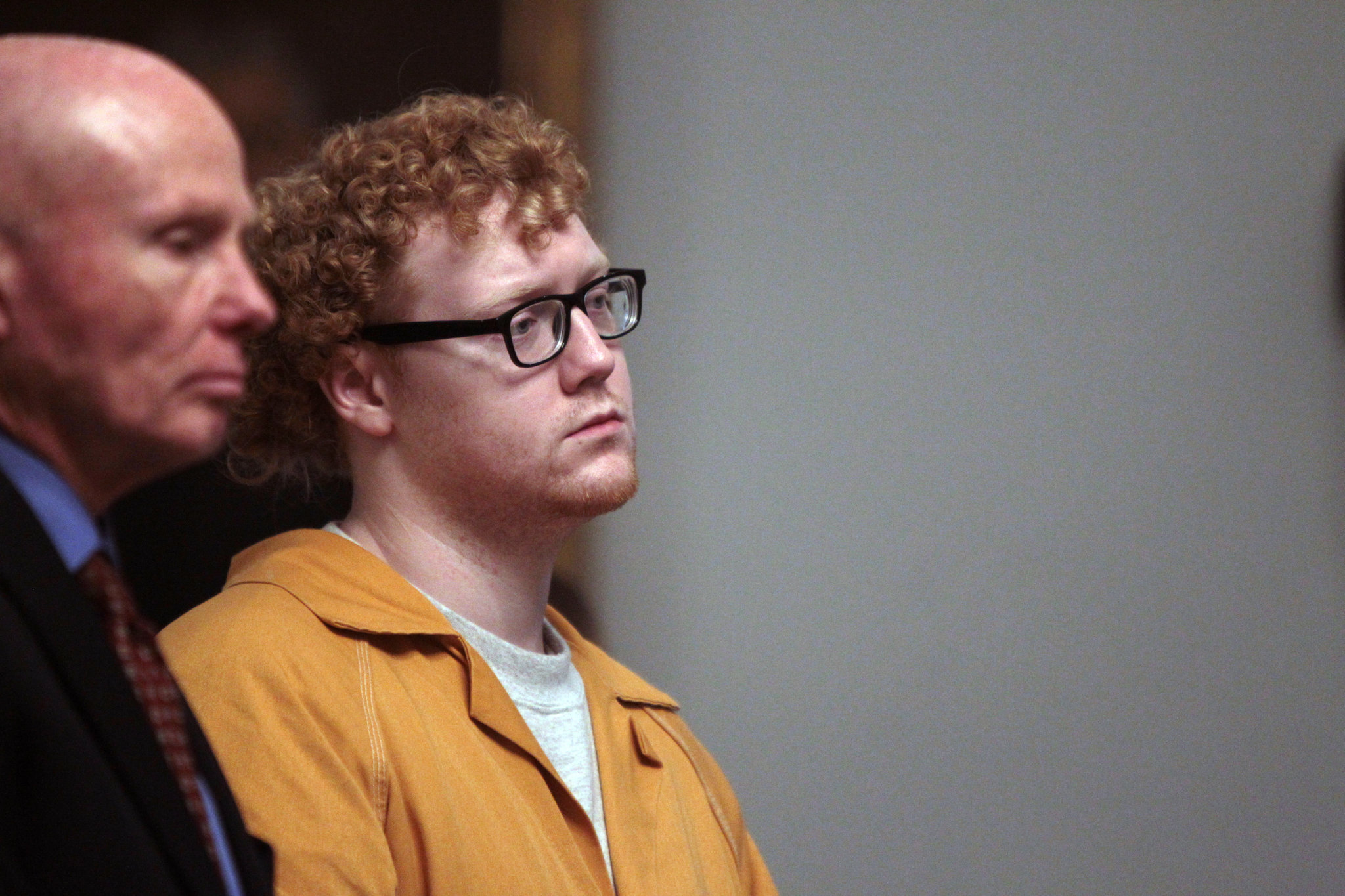 It has been six years since the fateful night when a man was robbed of his life in a gas station holdup. Now the hearings, the trials, the pleas — they are all over.
The last of the four young adults who participated in the crime, 24-year-old Zachary Flowers, learned his punsihment late Friday afternoon: He will serve 35 years in state prison for felony murder.
Already in prison are his sister, 27-year-old Alexis Flowers, serving 20 years as an accomplice to manslaughter; David Beagell, also 27, serving 12 years as an accomplice to armed robbery; and …read more
Source: NJ.com Warren
(Visited 15 times, 1 visits today)