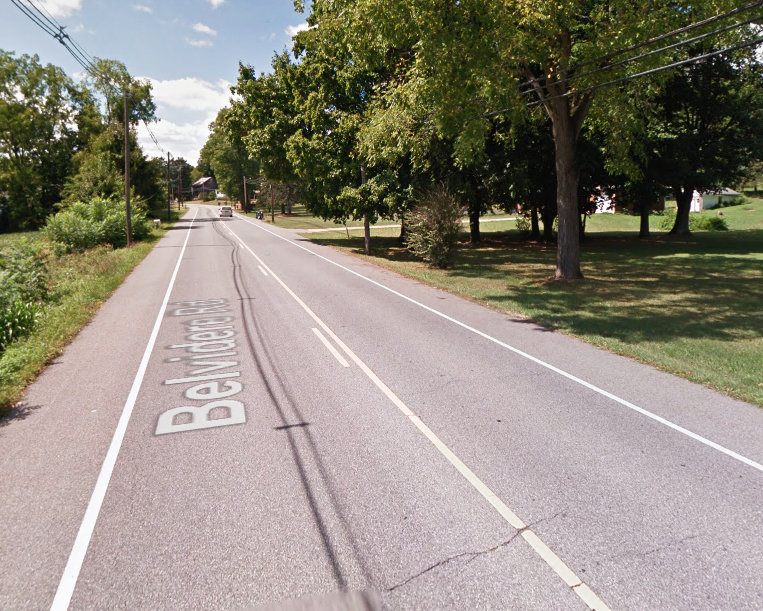 A rear-end collision resulting from traffic stopping for a school bus led to a four-vehicle crash involving the bus Wednesday morning outside Phillipsburg, police said.
There were no students on board, and the only injury was to a driver in one of the passenger vehicles involved, according to police.
It occurred about 6:45 a.m. in the 1600 block of Belvidere Road (Route 646), between Buckley Hill Drive and Raub Lane, in Lopatcong Township. Responders detoured traffic for about an hour while police investigated the crash, Lopatcong police Chief Jason Garcia said in a news release.
The school bus owned by …read more
Source: NJ.com Warren
(Visited 13 times, 1 visits today)