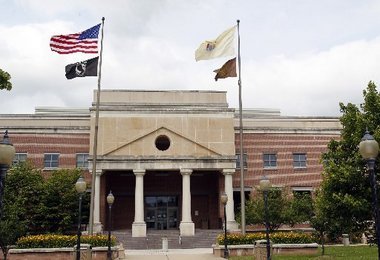 A 20-year-old Readington man was charged with distribution of marijuana wax following an investigation by the Hunterdon County Prosecutor's Office Gangs, Guns, & Narcotics Task Force, the Hunterdon County Prosecutor's Office K9 Unit and the Readington Township Police Department, Hunterdon County Prosecutor Anthony P. Kearns, III said.
Christopher G. Kopon of the Whitehouse Station section of Readington, was arrested on Jan. 3, according to the prosecutor's office. He was released pending a court appearance.
"Marijuana wax is an extremely potent marijuana extract product that is a wax-like substance containing exceedingly high levels of concentrated THC," Kearns said.
His arrest was jointly announced by …read more
Source: NJ.com Hunterdon
(Visited 19 times, 1 visits today)