Paterson to put up for auction $3.37 million worth of properties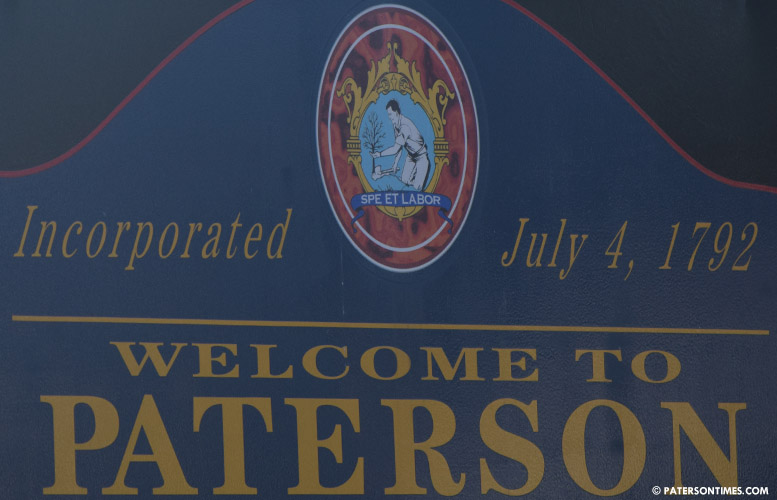 The city is planning to sell four and half-dozen properties scattered throughout the municipality assessed at $3.37 million.
Properties include vacant lots, residential houses, dilapidated structures, and parking areas. Each of the 54 parcels will be auctioned off at a minimum of 20-percent of assessed value, according to officials.
Assessment for the properties range from $9,300 to $398,400. Many of the lots being sold are undersized and may not be developable. For instance, in most parts of the city, the minimum lot size for a home is 50×100. However, in redevelopment zones, the …read more
Source: Paterson Times
(Visited 2 times, 1 visits today)