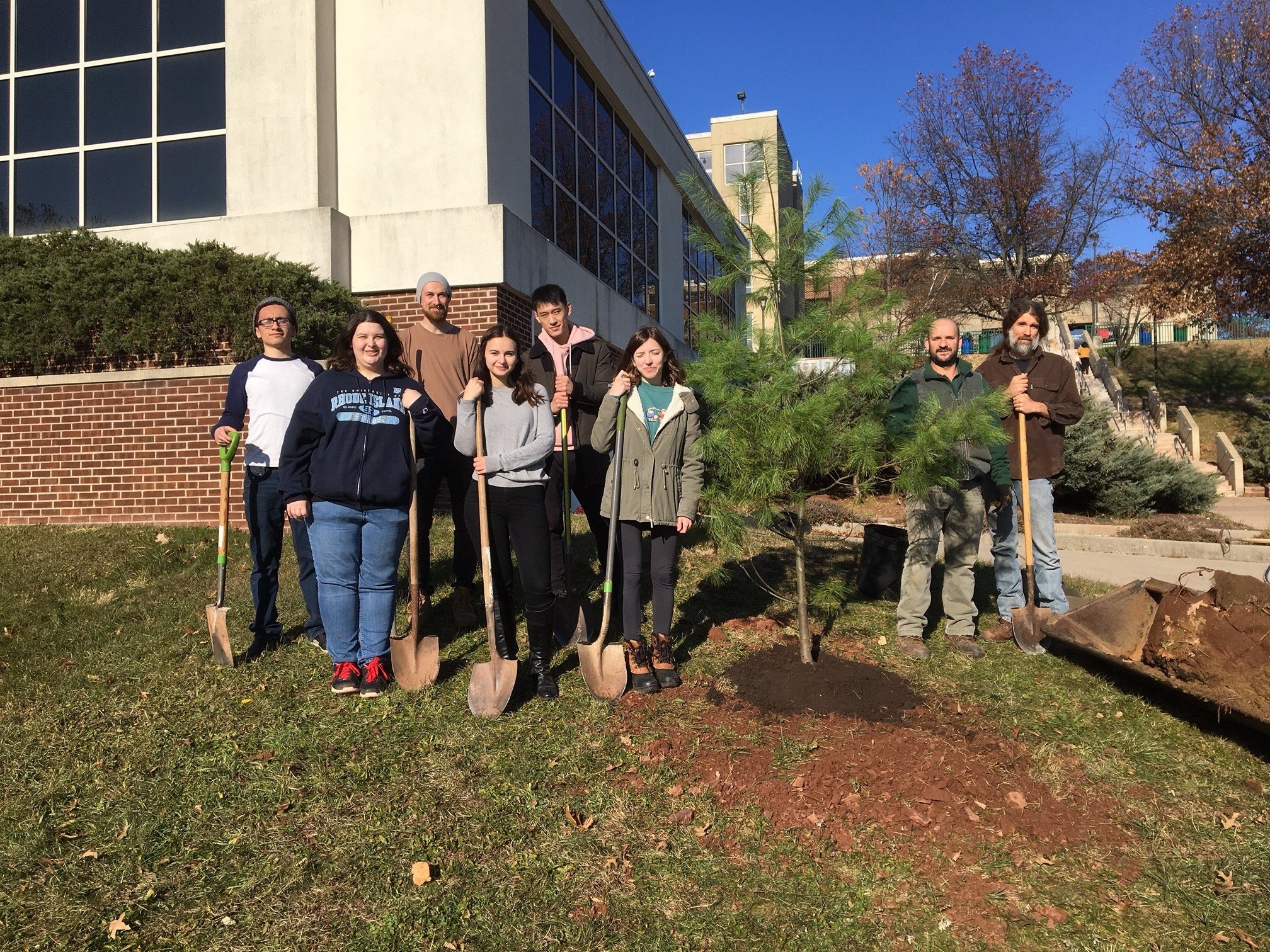 A white pine tree planted at the end of November at Raritan Valley Community College in Branchburg started life in space.
It was among a group of seeds that traveled aboard a Columbia space shuttle flight in April 1997.
The seeds had been given to NASA by the New Jersey Forest Tree Nursery and traveled 1.5 million miles aboard the shuttle at speeds of 17,500 miles per hour. After the mission, they were returned to the New Jersey Forest Service for germination.
While white pine seeds generally germinate in approximately 10-14 days, these seeds germinated in half that time, according to the college.
The …read more
Source: NJ.com Hunterdon
(Visited 3 times, 1 visits today)