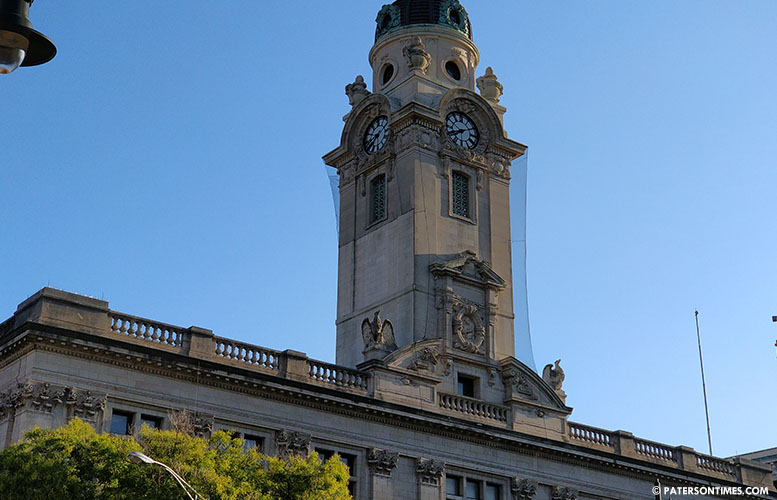 A receptionist at the city's personnel division has filed a lawsuit seeking $2.5 million in damages citing a "toxic work environment."
Migdalia Salcedo-Romano alleges the city discriminated against her based in her ethnic heritage, denied her advancement, and issued a negative performance evaluation on dubious grounds.
Much of the allegations targets personnel director Abby Levenson. Romano alleges Levenson assigned her duties outside her job description, discussed details of her medical history with other employees, and laughed at her Spanish accent, according to the lawsuit.