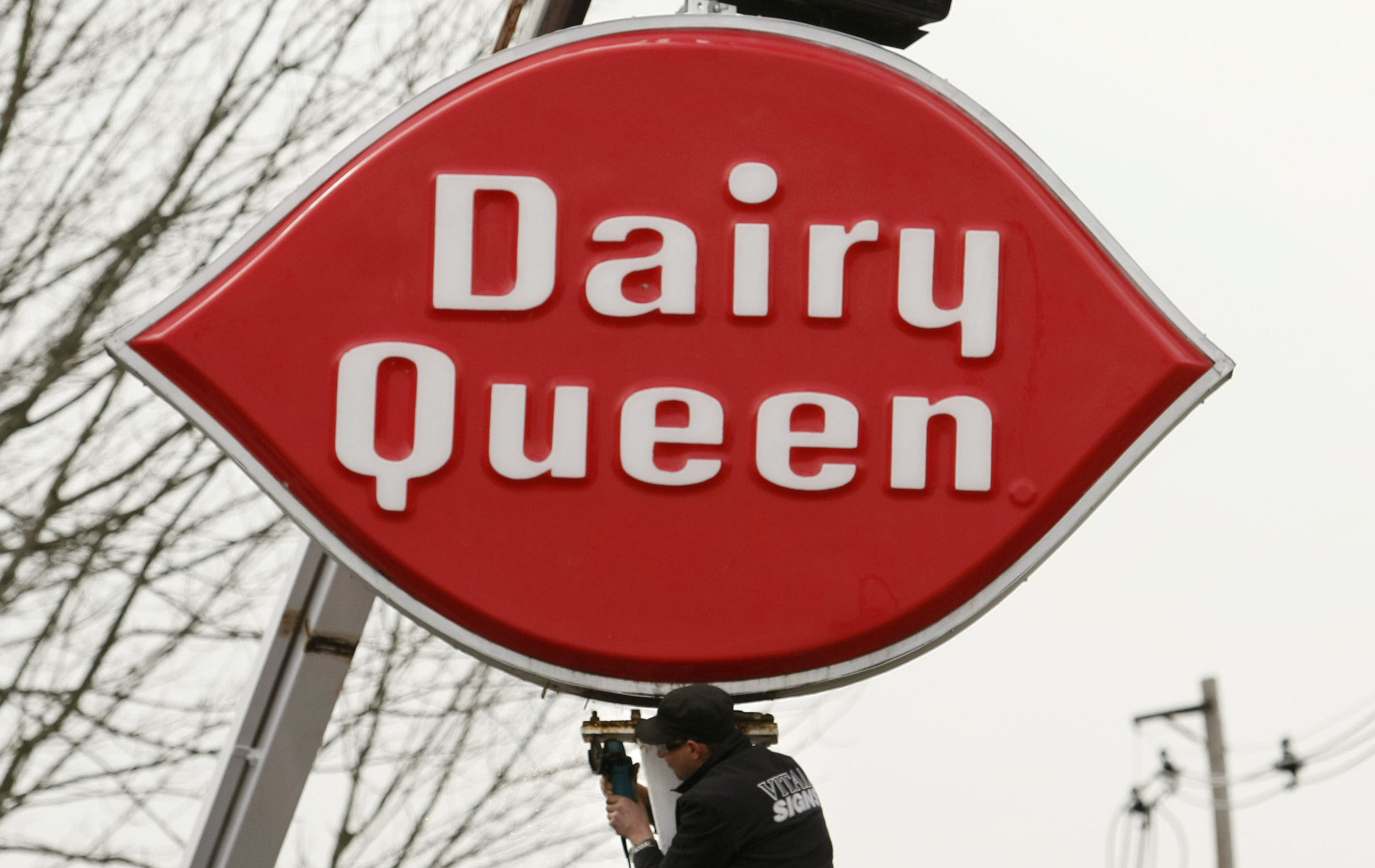 Clear some space on the wall: The face of an old Dairy Queen sign could be yours.
The Washington Dairy Queen is privately auctioning off a face of the sign that stood for decades along Route 31, with the money going to Warren Hills Regional High School's Project Graduation.
The old sign is 10 feet wide and 6 feet high. "It would be perfect to display in a barn or garage," said the Dairy Queen's current owner, Marc Bernstein.
Bernstein said the store first opened in 1952. He took ownership last November, and reused the sign frame for a new …read more
Source: NJ.com Warren
(Visited 29 times, 1 visits today)