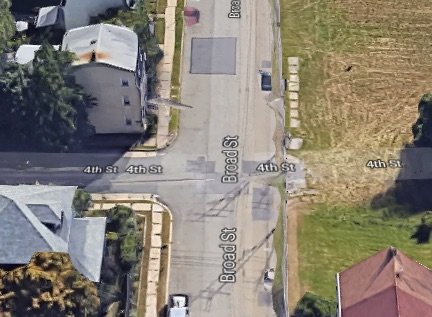 After recovering a carjacked vehicle on Tuesday in Greenwich Township, the two men Philipsburg police sought in the Monday morning crime in town were arrested in Newark, Capt. Michael Swick reports.
Alfatir Kelly, 19, of the 1100 block of Monroe Drive in Greenwich Township, and Davion Smith, 18 of the 500 block of Madison Street in the township, were housed in Warren County jail, Swick said.
They remained jailed on Thursday morning, records show.
EARLIER: Police seek carjacking suspects
Kelly is charged with carjacking, robbery, possession of a weapon, theft and simple assault. Smith is charged with carjacking, robbery and …read more
Source: NJ.com Warren
(Visited 16 times, 1 visits today)