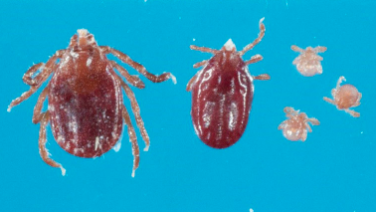 A sheep tested negative for livestock diseases after its owner found an exotic tick on it that had not previously been seen in the United States, the state Department of Agriculture said Wednesday.
On Aug. 1, a Hunterdon county resident brought in exotic East Asian ticks found on the sheep, which was then tested for various diseases, spokesman Jeff Wolfe said.
The sheep, which is the only animal on the property, had not left the farm for many years, he said, and it's not known how the tick ended up on it.
Blood was drawn from the animal and sent …read more
Source: NJ.com Hunterdon
(Visited 2 times, 1 visits today)