Paterson plan to acquire Ryle Avenue properties resurfaces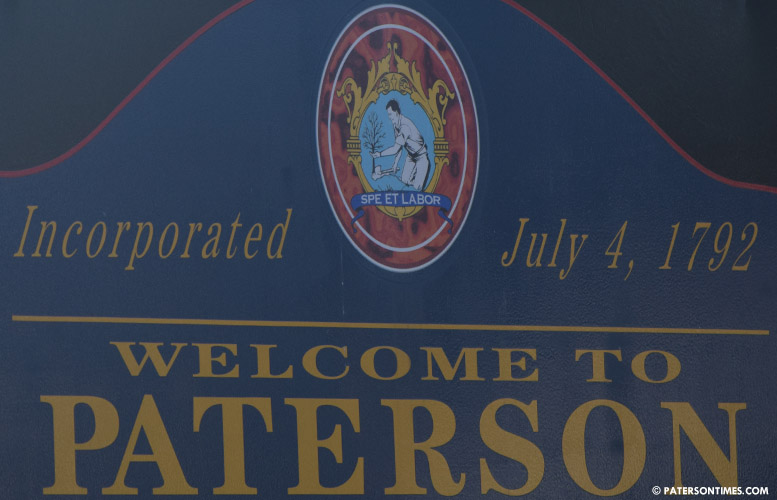 Acting mayor Jane Williams-Warren's administration is continuing to pursue disgraced former mayor Jose "Joey" Torres' plan to acquire properties on Ryle Avenue to create a new gateway to the Great Falls National Historical Park from West Broadway.
Economic development director Ruben Gomez presented a revised proposal to the city council on Tuesday night. The latest iteration of the proposed land acquisition using $1 million in state Green Acres funds reduces the numbers of properties being acquired.
Under the proposal, the city is seeking to acquire 11 properties mostly on Ryle Avenue between …read more
Source: Paterson Times
(Visited 5 times, 1 visits today)