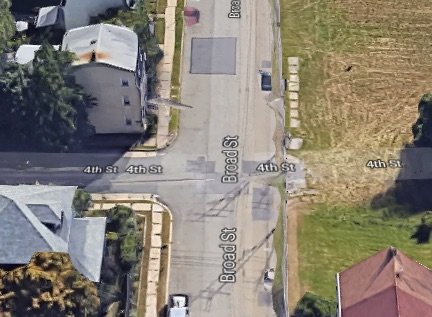 Phillipsburg police are looking for two Greenwich Township men who allegedly carjacked a Pennsylvania driver early Monday morning in town.
The driver reported to Delaware River Joint Toll Bridge Commission personnel that two men took his silver 2012 Hyundai Sonata about 4:15 a.m., authorities said. The car has a Pennsylvania tag GMA4734, town police Chief Robert Stettner said in a news release.
The crime happened near Fourth and Broad streets, he said.
Man says he was carjacked in Phillipsburg
The two men sought, according to Stettner, are:
Alfatir Kelly, 19, of the 1100 block of Monroe Drive, who is charged with …read more

Source: NJ.com Warren

(Visited 10 times, 1 visits today)