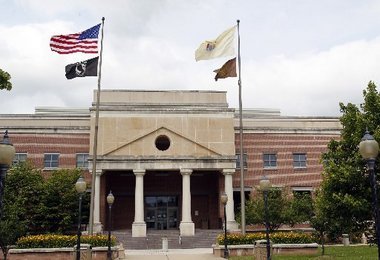 Two Flemington men were arrested after a physical altercation early Sunday morning sent one man to the hospital and caused a lockdown in the Hunter Hills Apartments, officials said.
At approximately 4:48 a.m., Flemington Police responded to reports of a gunshot victim at the apartment complex. Initial reports indicated there was a suspected gunman in the complex, Hunterdon County Prosecutor Anthony P. Kearns, III said on Tuesday.
After arriving, police say, they learned the victim had not been shot, but had been assaulted by two men. The victim was transported to Robert Wood Johnson Hospital in New Brunswick by helicopter, Kearns said.
An …read more
Source: NJ.com Hunterdon
(Visited 6 times, 1 visits today)