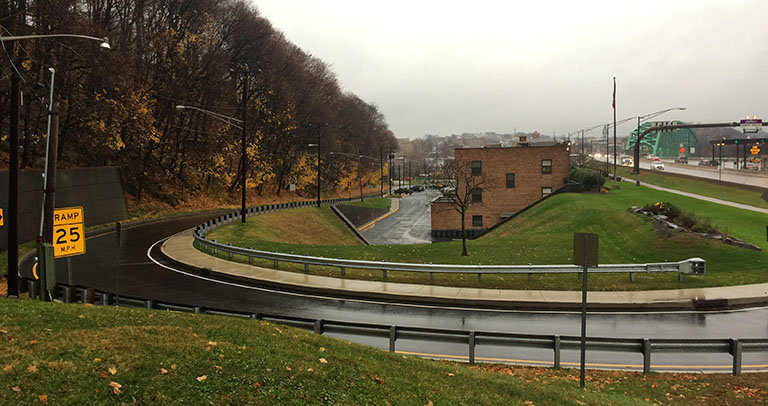 A man reported early Monday morning that he was carjacked, according to the Delaware River Joint Toll Bridge Commission.
The incident happened off bridge commission property but the man at 4:15 am. walked up to the office on the Phillipsburg side of the toll bridge and told the officer in charge, spokesman Joe Donnelly said.
Phillipsburg police were dispatched and picked up the victim, Donnelly said.
MORE: Who killed Kismathdas Kasam?
It was unclear if the man was hurt.
Town police didn't return several phone calls seeking more information.
Dispatches said the man reported he was carjacked at Main and Broad streets, …read more
Source: NJ.com Warren
(Visited 3 times, 1 visits today)