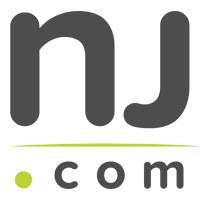 This may seem like a small matter, what with North Korea setting off nuclear bombs, Washington's battle over tax reform, Matt Lauer going down in flames and Eli Manning getting benched.
Never a dull moment.
That's why serene places are important. For peaceful getaways. And that's why historic places are relevant. For perspective.
The world doesn't seem as crazy when we can take a break from it and visit a staid and quiet place, say, such as the Hereford Inlet Lighthouse in North Wildwood. Especially in winter when the cries of gulls aren't drowned out by the shouts of children.
But, in our world …read more
Source: NJ.com Cape May
(Visited 5 times, 1 visits today)