Student found with knife on school property, official says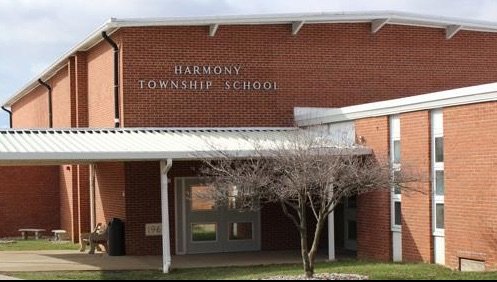 A child had a pocketknife after classes on Tuesday on the property of Harmony Township School, an official confirms.
The child was with a parent and not part of the aftercare program, Chief School Administrator Chris Carrubba said late Thursday morning by email.
It's not clear if the child was disciplined.
"No, the child does not have to be under school supervision for disciplinary action, in fact, I didn't say whether there was discipline or not, just that it was handled appropriately," he said when answering follow-up questions.
The school did an investigation but dd not involve police, and learned the child "was …read more
Source: NJ.com Warren
(Visited 10 times, 1 visits today)