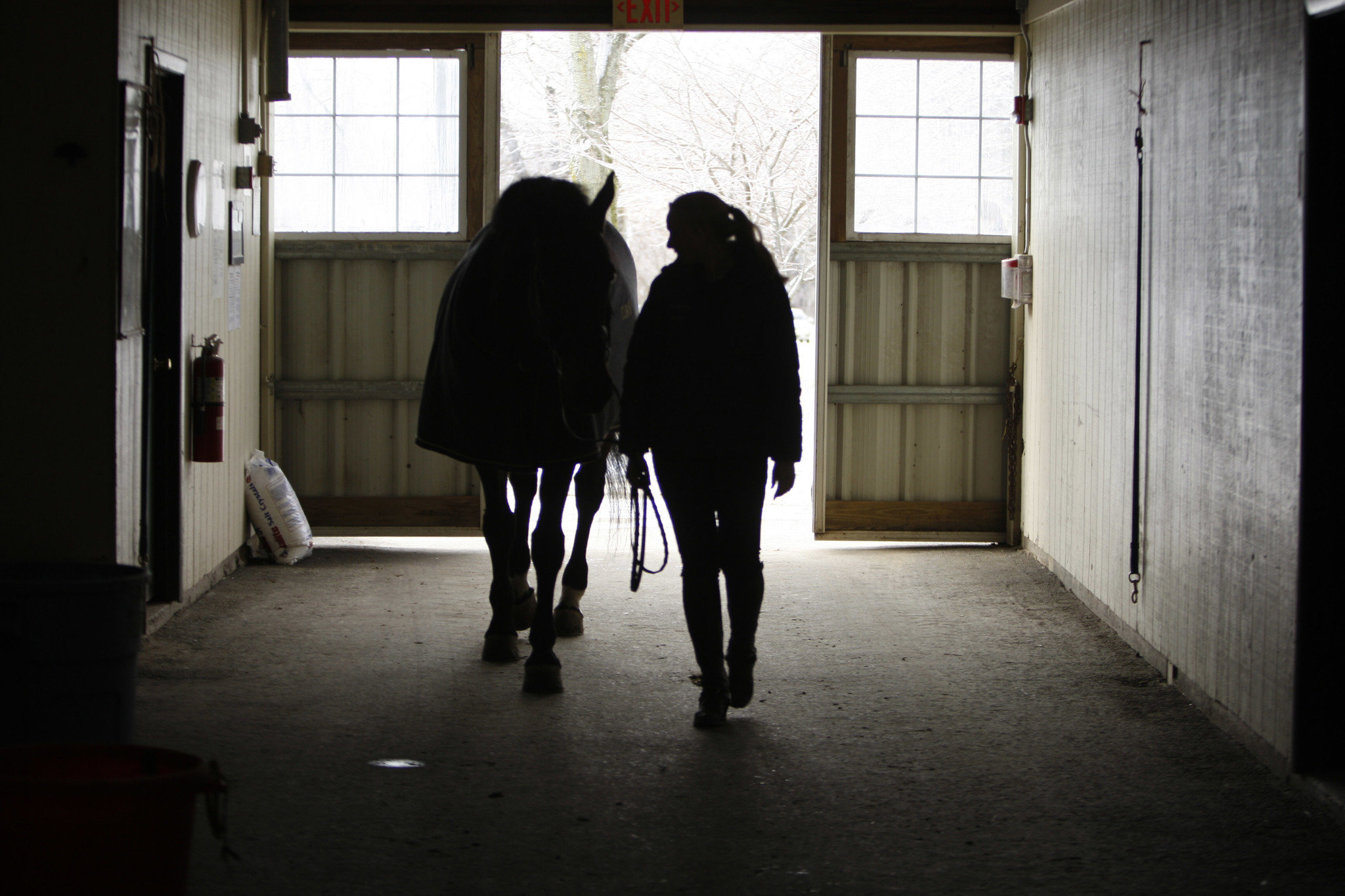 The discovery of a virus deadly to horses has forced the quarantine of a site in Warren County, New Jersey agriculture officials have announced.
The 25-year-old mare found carrying the EHV-1 virus, aka horse herpes, was euthanized Nov. 2, the agriculture department said in a news release late Friday.
The virus, a neurological disease, does not affect humans or most other domestic animals, except llamas and alpacas, but can spread quickly between horses that come into contact with infected materials, the release said. It added that spread of the virus can be thwarted by soap, sanitizers and sunlight.
The department did not …read more
Source: NJ.com Warren
(Visited 17 times, 1 visits today)