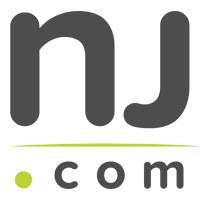 TRENTON — Three teenagers — an 18-year-old and two minors — have been charged with the shooting incident that killed a 58-year-old woman and injured a 14-year-old girl earlier this month, officials said.
Zion Williams, 18, has been charged with murder, attempted murder, endangerment of a child and firearm-related charges, the Mercer County Prosecutor's office said in a statement.
The two other suspects, both 16, face the same charges but their names were not made public because they are legal minors.
On Oct. 6, just after 3 p.m. at the intersection of Carver Lane and North Willow Street, …read more
Source: NJ.com Mercer
(Visited 4 times, 1 visits today)