Middle school student collects 10K toothbrushes for charity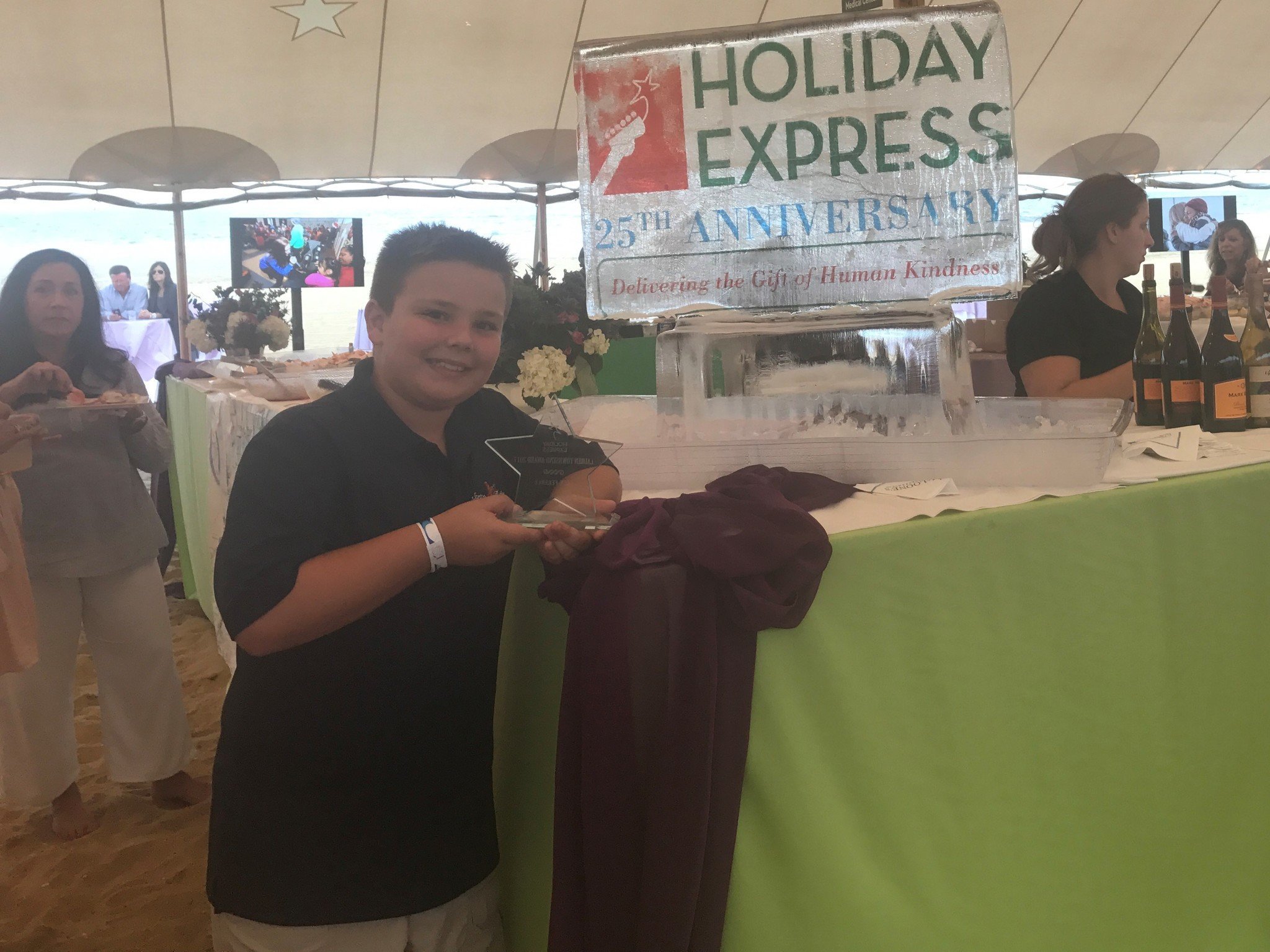 When Jack Ference, then 5, attended a Holiday Express benefit concert seven years ago, it inspired him to want to help others. Since then, he's dedicated spare time to collecting toothbrushes.
Jack, now 12, started Jack's Mission, going door-to-door and asking everyone he knew for toothbrushes. In 2011, he donated 243 toothbrushes. By 2014, he was collecting 1,000 toothbrushes a year. The toothbrushes are included in the bag along with other practical items, including gloves, scarves, hats and toiletries.
When, in 2016 he gathered 2,354 brushes, his total had grown to more than 10,000, leading to recognition from Holiday …read more
Source: NJ.com Somerset
(Visited 9 times, 1 visits today)