Former N.J. educator admits guilt in 1 of 2 Canadian sex crime cases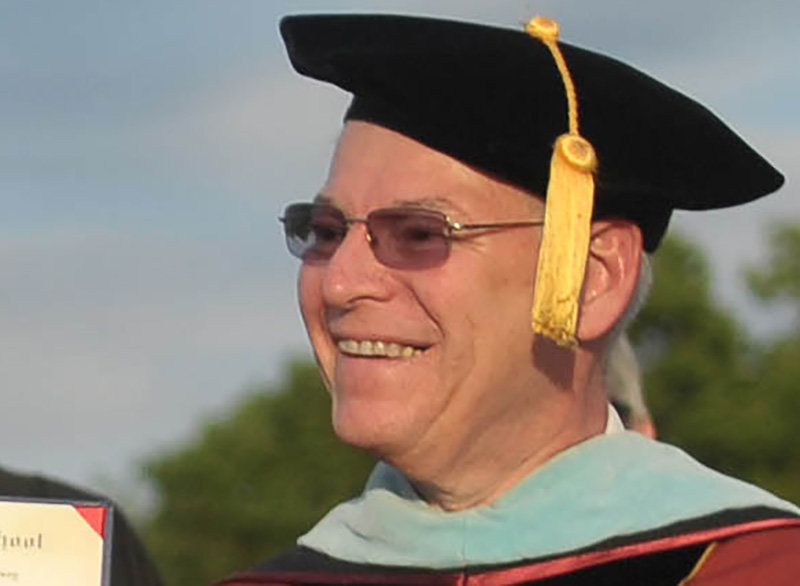 A retired Warren County schools superintendent has admitted to sexually assaulting a boy 40 years ago in Canada, according to a report from a Nova Scotia newspaper.
Brian Fogelson's guilty plea this week resolves one of two similar cases brought against him there. The charges in both cases were filed around the time he retired from the North Warren Regional School District in 2015.
Fogelson, 64, on Oct. 2 admitted to indecent assault on a male between January 1975 and December 1976, according to a report Tuesday from LighthouseNOW/Progress Bulletin. The remaining charges of buggery and gross …read more
Source: NJ.com Warren
(Visited 7 times, 1 visits today)