1st grader dies after medical emergency in gym class, report says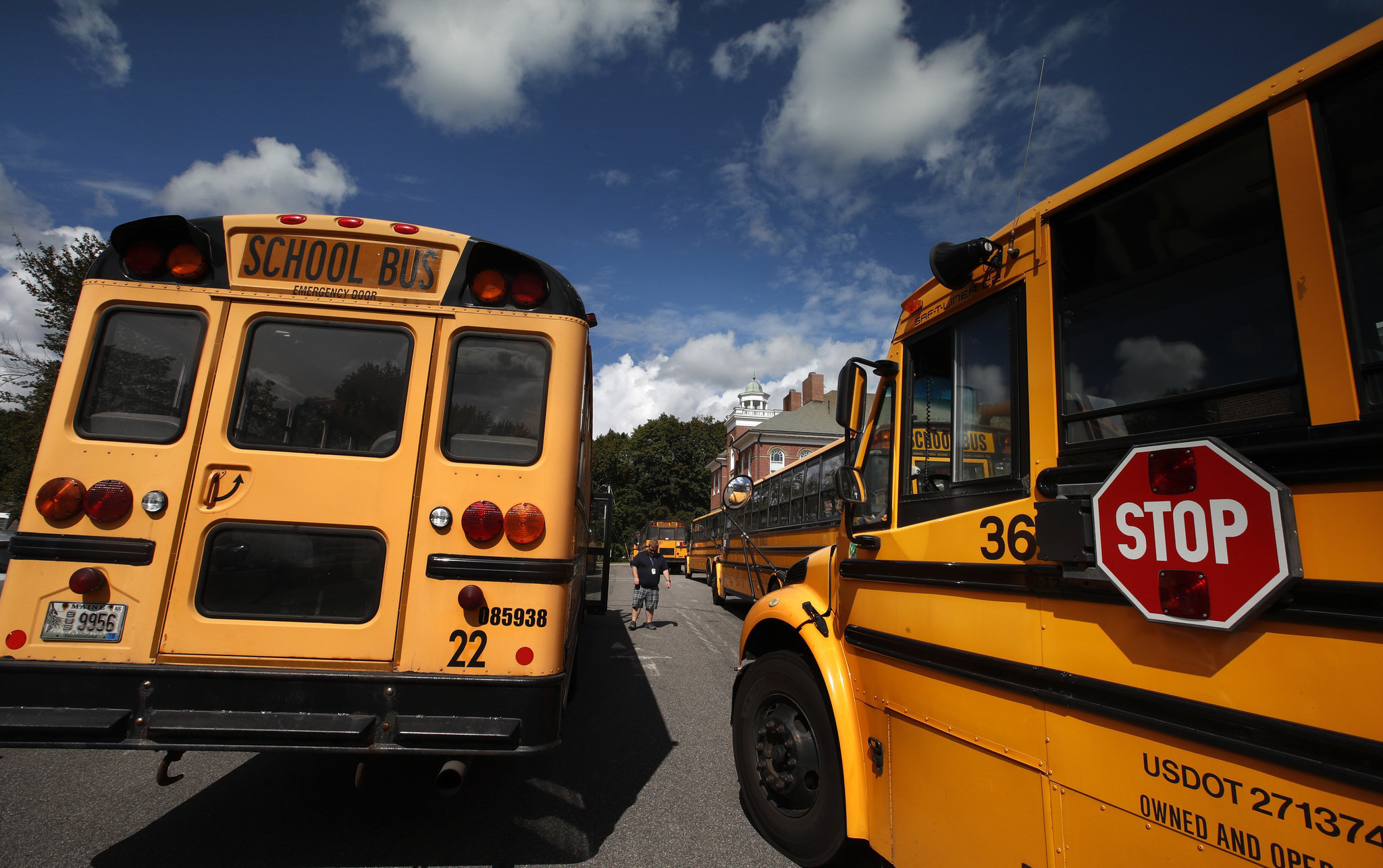 NEWTON — A first-grade student died Wednesday after suffering a medical emergency in gym class at Merriam Avenue School, New Jersey Herald reported.
Newton School District Superintendent G. Kennedy Greene told the newspaper the girl appeared to be suffering from a seizure during gym class, and that staff members performed CPR and removed her classmates from the room. Students only saw their friend passing out as they were taken away, according to the report.
The superintendent said the girl was later pronounced dead at Newton Medical Center, the report said.
Grief counseling services will be provided to students and staff, Greene …read more
Source: NJ.com Sussex
(Visited 22 times, 1 visits today)