1800s scandal revealed by name in 2 needlework samplers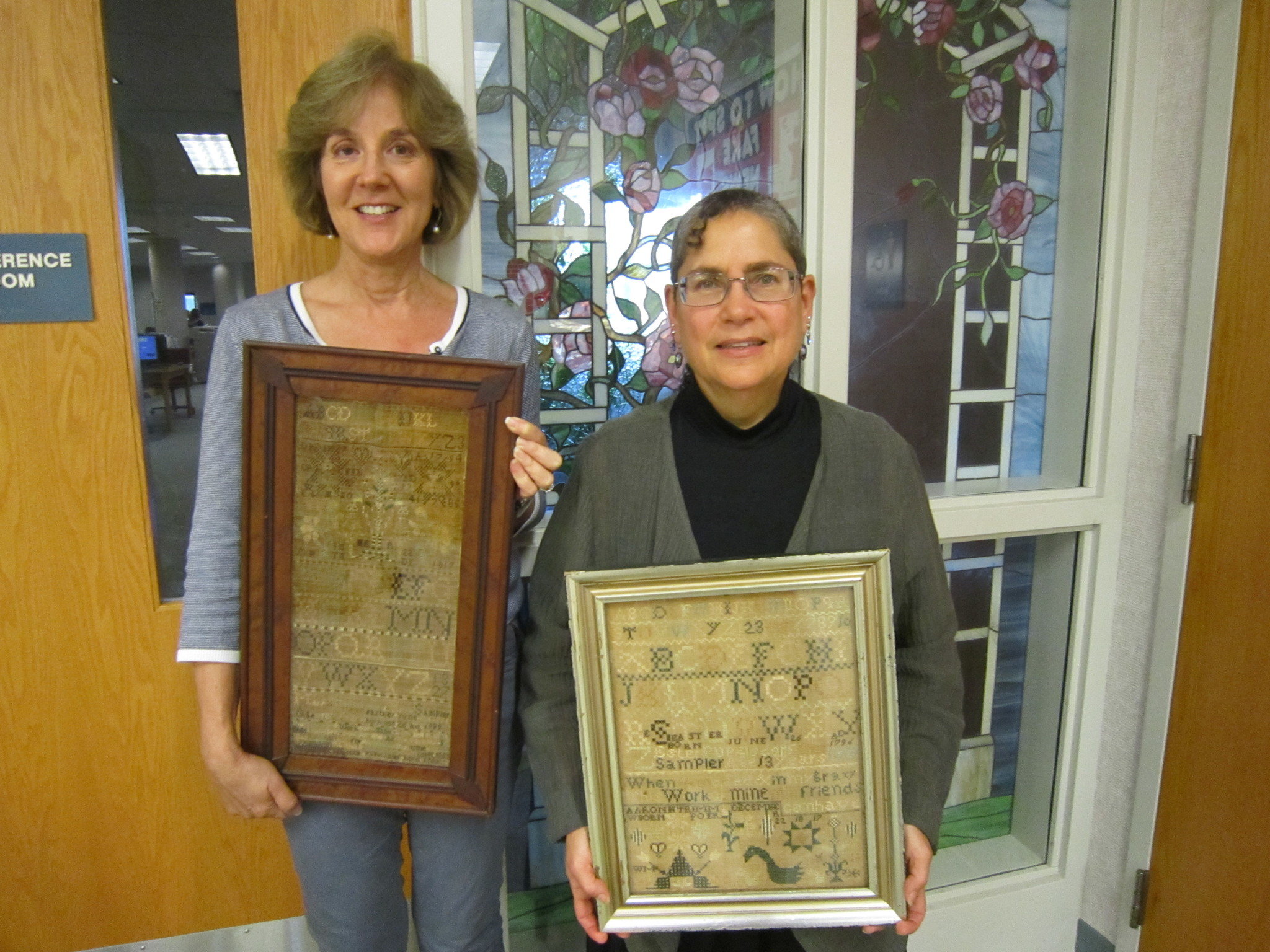 Before Dan Campanelli passed away, he and his wife, Marty, worked on an article for American Ancestors, a quarterly magazine put out by the New England Historic Genealogical Society (www.americanancestors.org) based in Boston.
The historic-minded couple had already written three articles for this publication over the past few years, all on New England embroideries.
Recently, the Campanellis proposed an article spotlighting Hunterdon County history — a part of history usually kept hidden within a family.
Two teenage girls from a relatively poor family of German origin resided on Croton Road in Kingwood (now Franklin) Township. Their last name was Popelsdorf, and …read more
Source: NJ.com Hunterdon
(Visited 14 times, 1 visits today)