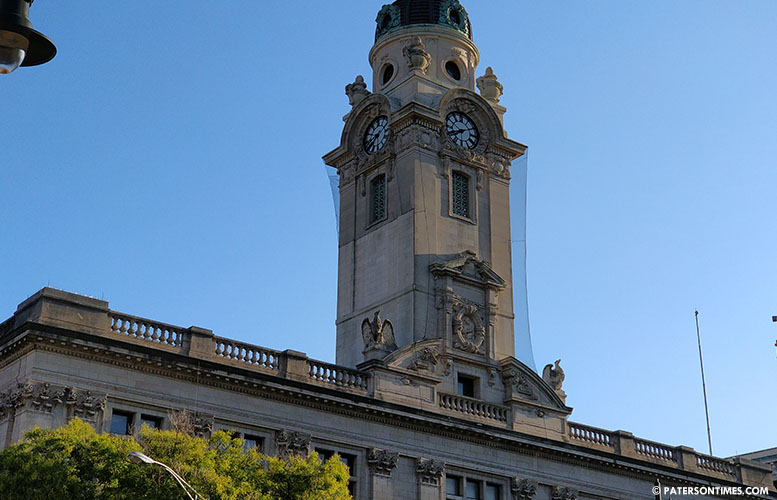 The city council approved $196,000 on Tuesday night to settle four lawsuits. Largest of the settlement was paid out to Fairfield-based attorney Patrick J. Caserta.
Caserta's firm worked for the city. It has not received payment of legal bills going back to 1998, according to city records.
Council members approved $117,000 to settle his claims.
The second biggest settlement was approved for Jahan Adamson. According to municipal records Adamson was injured when a city recycling truck struck him. He will receive $39,000 from the …read more
Source: Paterson Times
(Visited 7 times, 1 visits today)