Rollover wreck on Memorial Parkway draws response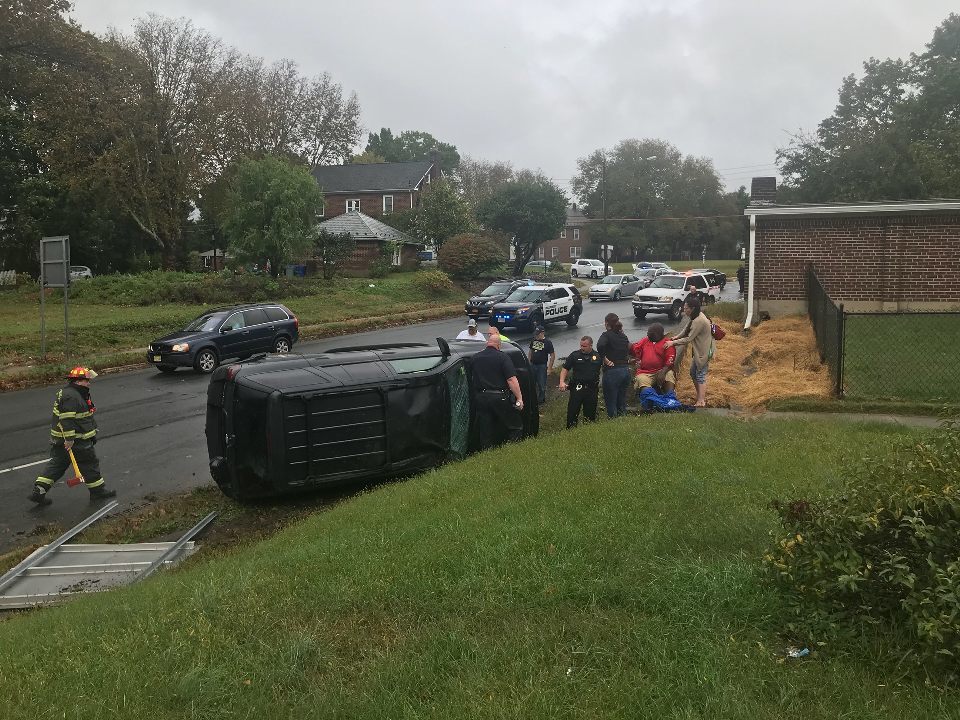 A black SUV rolled onto its driver's side early Monday afternoon in the 400 block of Memorial Parkway in Phillipsburg.
The driver was out of the Chevrolet TrailBlazer within about 10 minutes of the 12:55 p.m. westbound wreck just beyond the Lincoln Road turnoff. The engine was still running at that point.
The driver was able to walk to an awaiting stretcher and was loaded into an ambulance. He was alone in the vehicle, police said.
A woman soon after asked police if the $400 in fish in the SUV could be turned over to her.
The vehicle stopped on the sidewalk in …read more
Source: LehighValleyLive
(Visited 4 times, 1 visits today)