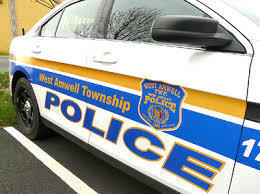 WEST AMWELL – Township residents will be asked in November if they want the Township Committee to contract with an outside agency to provide police services.
If enough voters say yes to the non-binding referendum question in the Nov. 7 general election, it would mean the township's police department could be disbanded and police services provided by a neighboring community's department.
The township would solicit bids from neighboring communities and would only select a bid if it provided "significant" cost savings. If a bid is accepted, the change could take place before the end of 2019.
There are 11 …read more
Source: NJ.com Hunterdon
(Visited 11 times, 1 visits today)