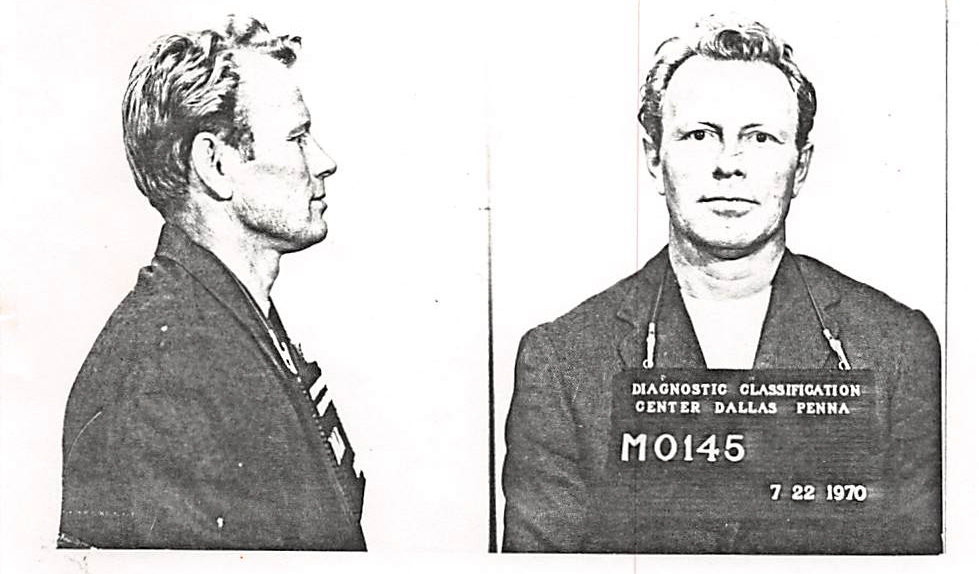 It was in the aftermath of a hurricane that William Van Scoten escaped.
It was 1972. The 43-year-old was two years into a 10-to-20-year sentence for burglary when he was assigned to a Pennsylvania prison work detail helping communities around Wilkes-Barre clean up after devastating floods from Hurricane Agnes.
Potential leads sent authorities all over the country, but it was never known where he went.
Until now.
The U.S. Marshals Service in Scranton on Friday …read more
Source: NJ.com Warren
(Visited 12 times, 1 visits today)