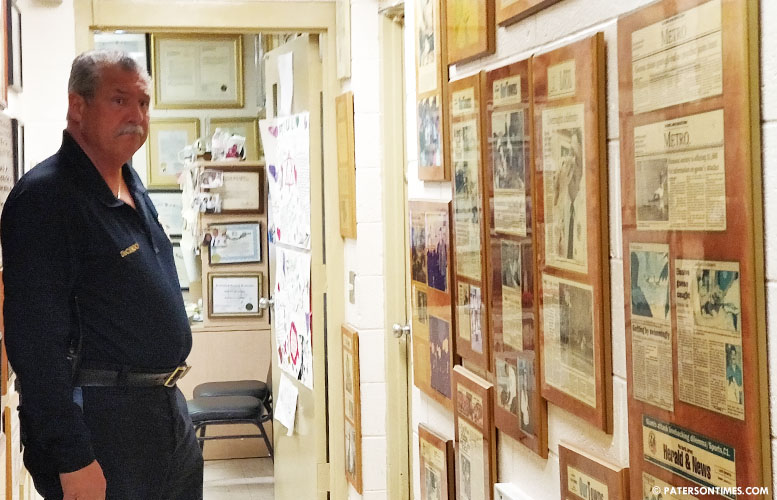 The city council has approved a measure to name the new dog park on the corner of River and Montgomery Streets the "John DeCondo Dog Park" after its longtime animal control officer.
Council members praised DeCondo for his service to the city over the past 42 years. "Since we have a dog park it deserves a quality name," said Michael Jackson, who represents the 1st Ward, where the park is located. "
Jackson said the DeCondo name represents quality. "He is one of Paterson's jewels," added William McKoy, 3rd Ward councilman.
<div class="insert-post-ads" style="clear:both;float:left;width:100%;margin:0 …read more
Source: Paterson Times
(Visited 12 times, 1 visits today)