Why Phillipsburg was slow to lower flags for Vegas victims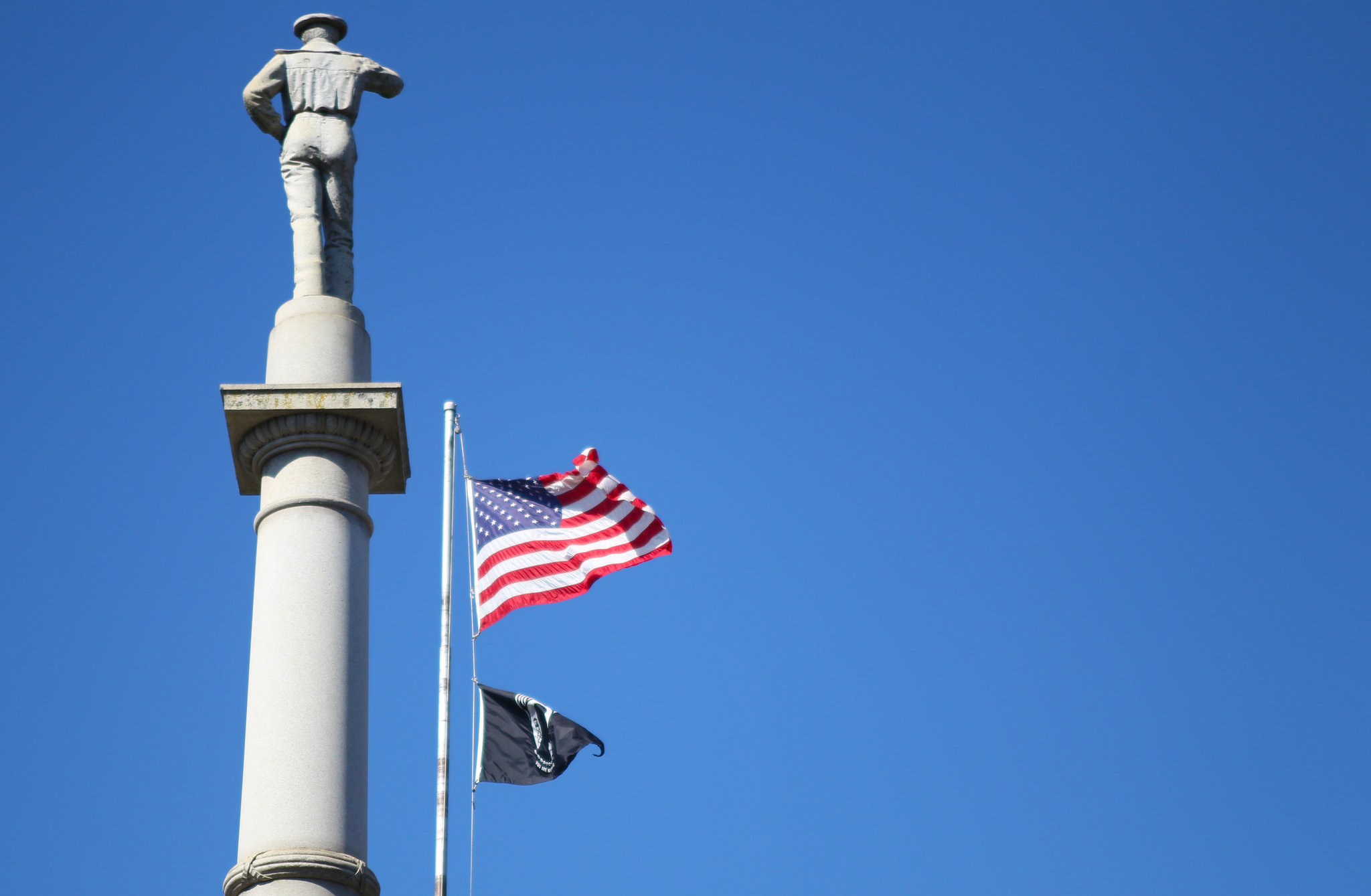 Two days after the president ordered all flags lowered out of respect for the Las Vegas shooting victims, they were still flying at full staff in Phillipsburg.
And so were complaints.
Mayor Stephen Ellis was publicly questioned about it at Tuesday night's council meeting. As of 11 a.m. Wednesday, flags outside town hall, at Shappell Park, at least two schools and at the Route 22 toll bridge were still at the top of the poles.
That was fixed by early afternoon, municipal officials said. A miscommunication between the clerk's office and the public works department was blamed for …read more
Source: NJ.com Warren
(Visited 10 times, 1 visits today)