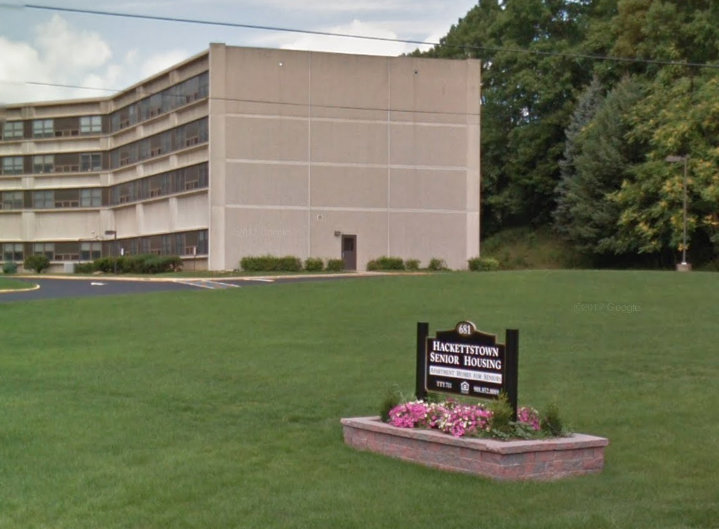 Authorities in Warren County cordoned off a senior housing building and evacuated several apartments following a report of a man putting a gun to someone else's head, police said.
The perpetrator was said to have locked himself in his apartment during the incident Wednesday afternoon at Hackettstown Senior Housing, 681 Willow Grove St. in Hackettstown, according to police in town.
Police were called at 1:35 p.m., followed by the Warren County Tactical Team, police Sgt. Darren Tynan said in a news release.
Responders closed off Willow Grove Street in the area between Musky Ridge and Brook Hollow roads.
The team made contact with …read more
Source: LehighValleyLive
(Visited 2 times, 1 visits today)