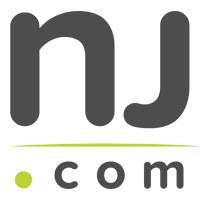 TRENTON — For the last eight years, one of the biggest — and bloodiest — rivalries in Garden State politics has pitted Republican Gov. Chris Christie against the New Jersey Education Association. 
But this year, as Christie heads out the door, the state's largest teachers union is waging a dramatic battle against a different foe: Democratic state Senate President Stephen Sweeney. 
The NJEA — which has spent years backing and raising money to support mostly Democratic candidates — has endorsed Sweeney's Republican competitor, Fran Grenier, in November's election.
Meanwhile, the union's political action committee has flooded the airwaves and residents' mail …read more
Source: NJ.com Cumberland
(Visited 6 times, 1 visits today)