Taking a minute to talk can prevent a suicide | Editorial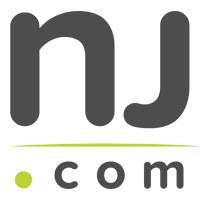 Close to 800 of our neighbors, friends and loved ones killed themselves in 2015. And although New Jersey's suicide rate is still among the lowest in the nation, the numbers are inching up.
That was the grim reality haunting a day-long conference Tuesday carrying the title, "Take a Minute, Change a Life."
The 300 participants included mental health workers, academics, social workers, educators and suicide survivors, all of whom sought to convey one message: that knowing and recognizing the warning signs of suicidal thoughts can save lives.
The event, held at the War Memorial in Trenton, was timed to coincide with …read more
Source: NJ.com Hunterdon
(Visited 8 times, 1 visits today)