Warren County authorities seek Woody Adams – fugitive of the week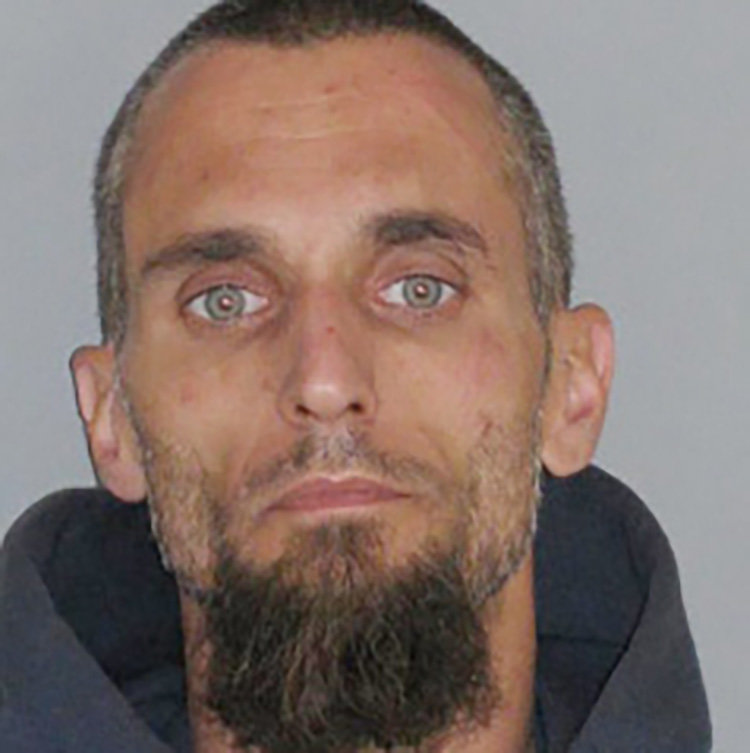 Woody J. Adams, 40, is wanted on a theft warrant dated April 6, 2017, according to the Warren County Prosecutor's Office.
Adams, of the first block of Reservoir Road in Stewartsville, is described as 6 feet tall and 160 pounds with blue eyes and brown hair.
The prosecutor's office asks anyone with information about Adams to contact investigators via a tip line at 908-475-6643, the fugitive unit at 908-475-6272 or via fugitive@co.warren.nj.us.
Steve Novak may be reached at snovak@lehighvalleylive.com. Follow him on Twitter @type2supernovak and Facebook. Find lehighvalleylive.com …read more
Source: NJ.com Warren
(Visited 11 times, 1 visits today)