Man rear-ends cop car, gets arrested for heroin, police say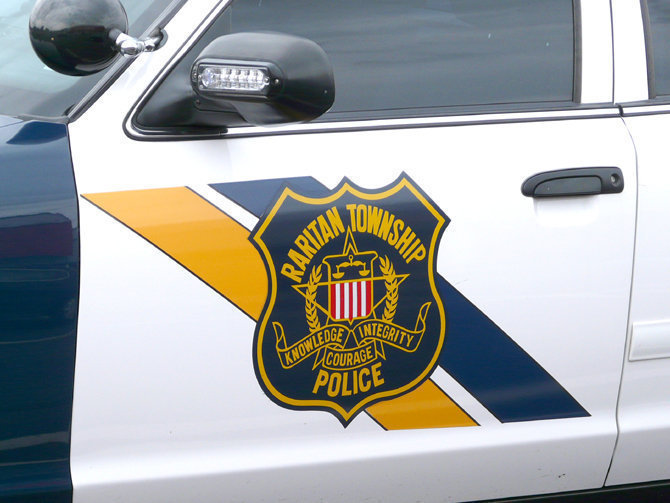 RARITAN TWP. – An early-morning accident involving a New Jersey man and a police officer resulted in a heroin arrest, police said.
Eric V. Lezott, 30, of North Haledon, was arrested and charged with possession of heroin and hypodermic syringes following an accident with a police cruiser on Route 202 at Voorheer Corner Road at 1:52 a.m. on Sept. 10, police said.
A police supervisor was called to the scene after Lezott rear-ended a township police vehicle that was stopped at a red light in the left-hand turn lane at that intersection. Neither the police officer in that vehicle nor Lezott …read more
Source: NJ.com Hunterdon
(Visited 8 times, 1 visits today)