St. Luke's to merge with Carbon County hospital system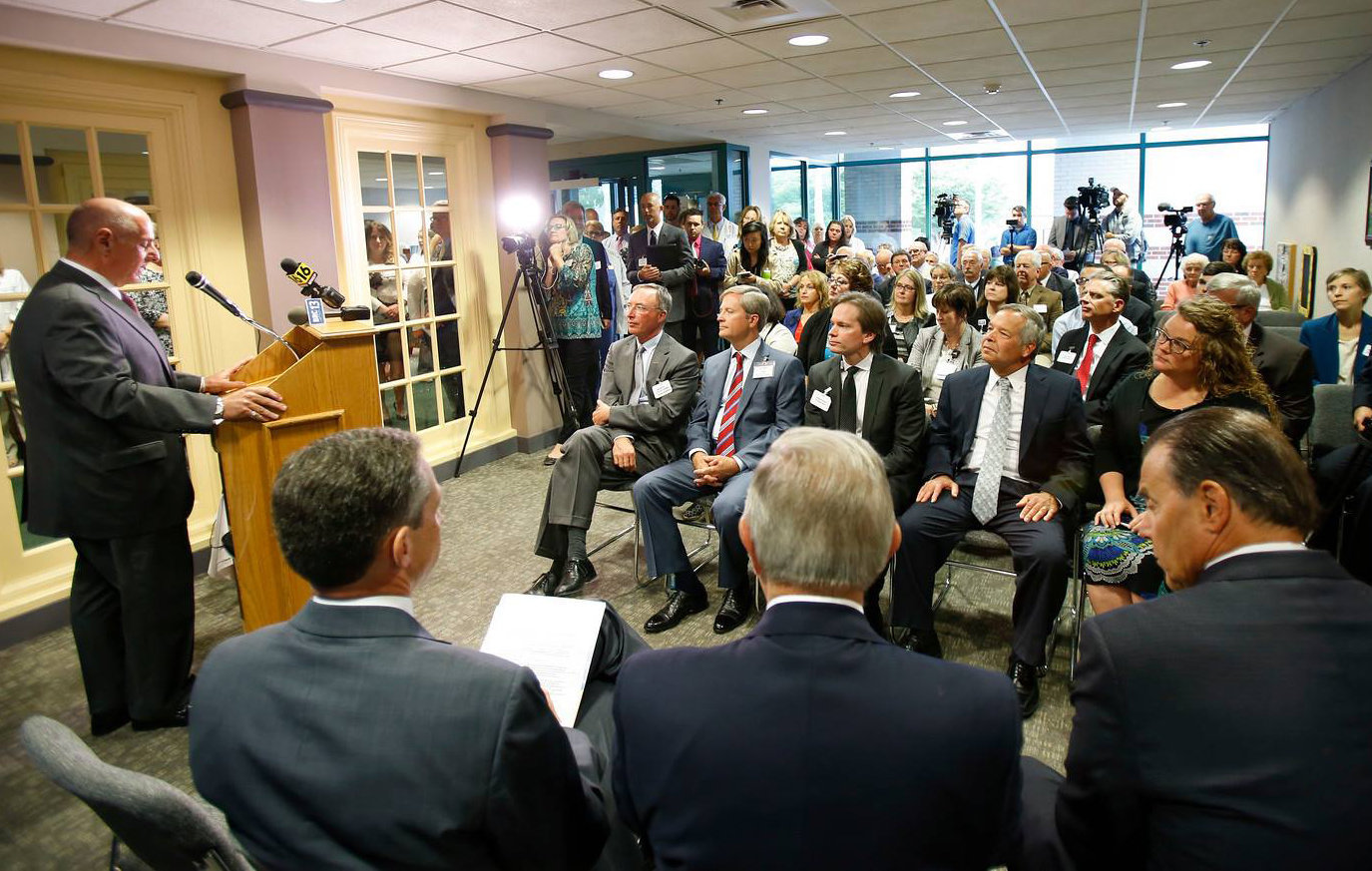 St. Luke's University Health Network and Blue Mountain Health System announced a merger Wednesday affecting two hospitals in Carbon County.
Subject to approval by federal and Pennsylvania regulatory agencies, the merger is not an acquisition in that no money is being exchanged, the health-care providers said.
"This transaction is not about money," St. Luke's and Blue Mountain in a joint statement. "It is about providing quality services to BMHS patients and all the residents of Carbon County."
Included in the merger are Blue Mountain's Gnaden Huetten hospital in Lehighton, where the partnership was announced Wednesday, and its Palmerton hospital.
Both organizations' boards of …read more
Source: NJ.com Warren
(Visited 12 times, 1 visits today)