School acts when parent claims teacher said don't use Fox News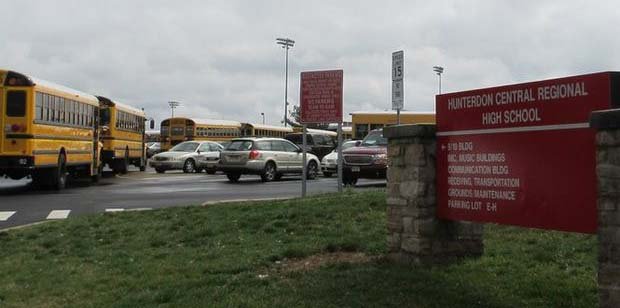 RARITAN TWP. – After a parent claimed a Hunterdon Central Regional High School teacher told students not to use Fox News as a source in an assignment, the school took immediate action, Superintendent Jeffrey Moore said.
The parent, who asked not to be identified, spoke to Michele Blood, a freelance writer for MomZette, stating a global studies teacher told students the network was biased and could not be used for classwork or homework. Instead, students were told to only use CNN, according to the article.
Moore said the school learned about the incident on Sept. 7, …read more
Source: NJ.com Hunterdon
(Visited 3 times, 1 visits today)