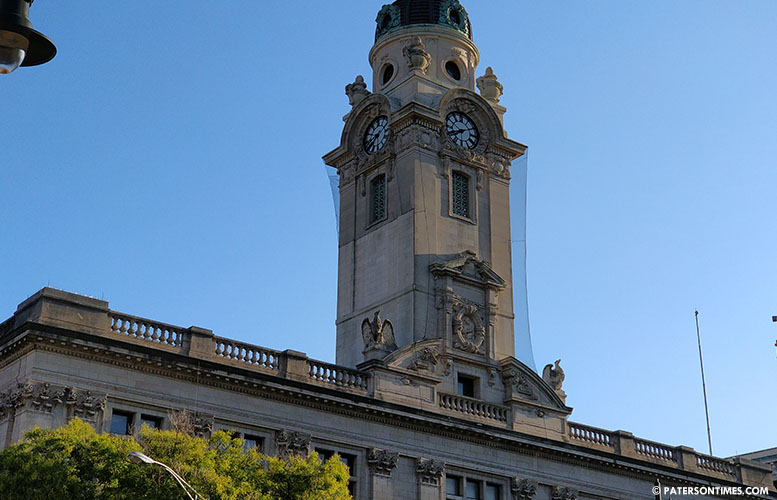 Mayor Jose "Joey" Torres' administration is seeking city council approval to borrow $21.64 million to cover retirement payouts for employees, sewer repairs, and installation of ventilation systems at the Paterson Museum and the police headquarters.
Torres' latest round of bonding pushes up the city's total debt to $124.9 million, according to municipal records. This reduces the city's debt incurring capacity down to $79.5 million.
Council members raised a number of questions about the bonding measures.
"We have re-occurring expenses that we have been using debt to pay …read more
Source: Paterson Times
(Visited 10 times, 1 visits today)