Man struck by car crossing Nottingham Way in Hamilton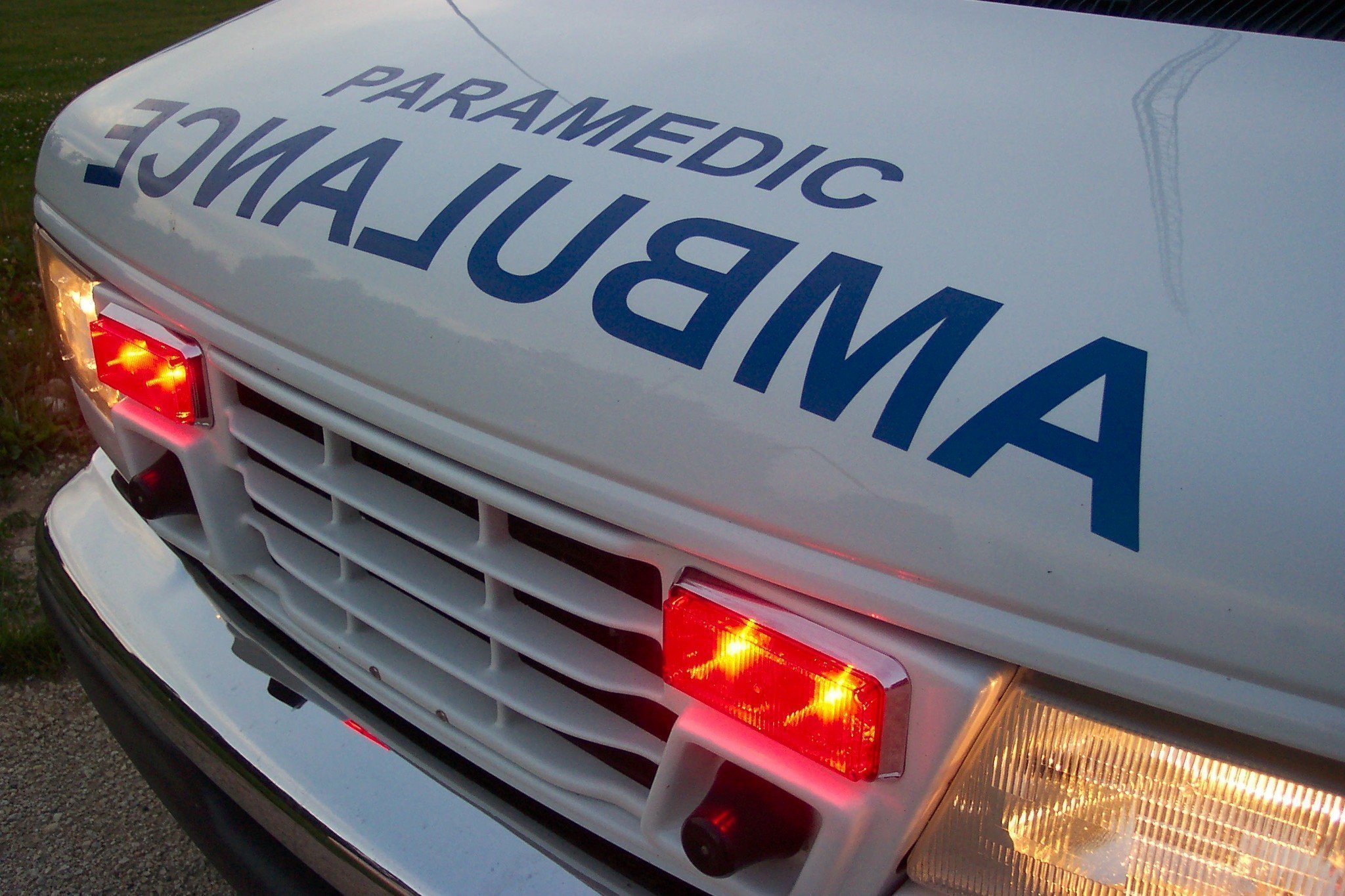 HAMILTON — A 59-year-old township man suffered a broken arm when he was struck by a car as he attempted to cross Nottingham Way on foot, police said.
James Marks was hit at about 7:45 p.m. near Sculptors Way by a westbound Lincoln Town Car driven by Cortex Hendryx, 81, also of Hamilton.
Marks was taken to Capital Health Regional Medical Center in Trenton for treatment. 
The crash is under investigation by Officer Keith McDonald. Anyone who may have witnessed it is asked to call Hamilton police's traffic unit at 609-581-4000 or the Hamilton police crime tipline at 609-581-4008.
Kevin Shea may be …read more
Source: NJ.com Mercer
(Visited 12 times, 1 visits today)