Complaints prompt Flemington to draft anti-racism resolution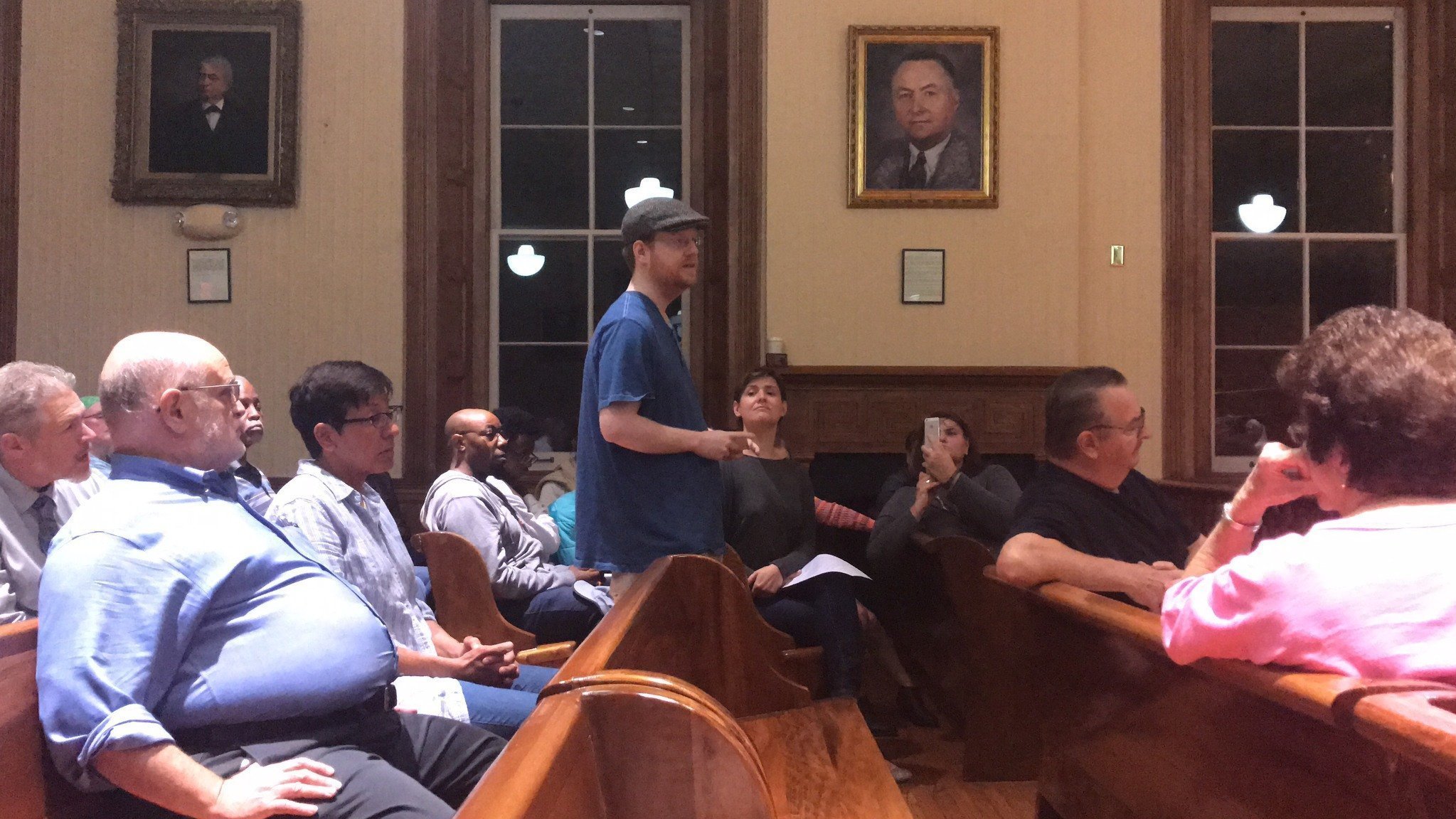 FLEMINGTON – A borough resident submitted a resolution condemning bigotry and racism in the town only to have it denied by the mayor.
But after Monday's Borough Council meeting, resident Tim Hester feels as though his efforts to have the council to take a stand have resulted in a productive conversation.
Hester, who said his request for the council to consider a "Resolution On The Condemnation of White Supremacy, Neo Nazis, the KKK and Hate Groups in Hunterdon County" was denied by Mayor Phil Greiner, appeared at the meeting seeking the council's support.
Roughly 40 people came out in support of Hester, …read more
Source: NJ.com Hunterdon
(Visited 37 times, 1 visits today)