19-year-old arrested, $3,000 in drug money seized in Paterson bust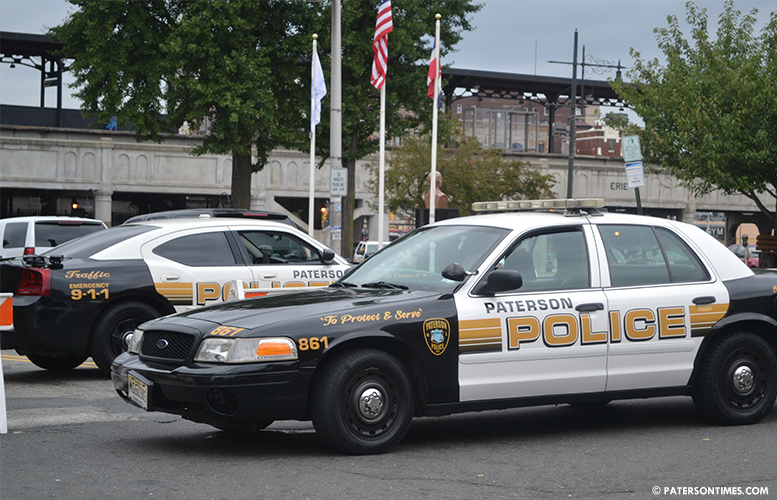 19-year-old Christopher Morales was arrested on Monday evening as he allegedly conducted a drug transaction in downtown Paterson, said police director Jerry Speziale.
Morales was arrested on four drug charges and resisting arrest, said the director. He was picked up at 7:40 p.m. on Cianci and Passaic Streets. 70 bags of marijuana, 51 bags of crack-cocaine, and $3,000 in suspected drug money was seized during the arrest.
Police received information an individual was dealing drugs in the area. When they arrived, Morales was observed conducting a sale with an unidentified buyer.