Sheriff: Paterson man with revolver, driving car with headlights off, arrested after chase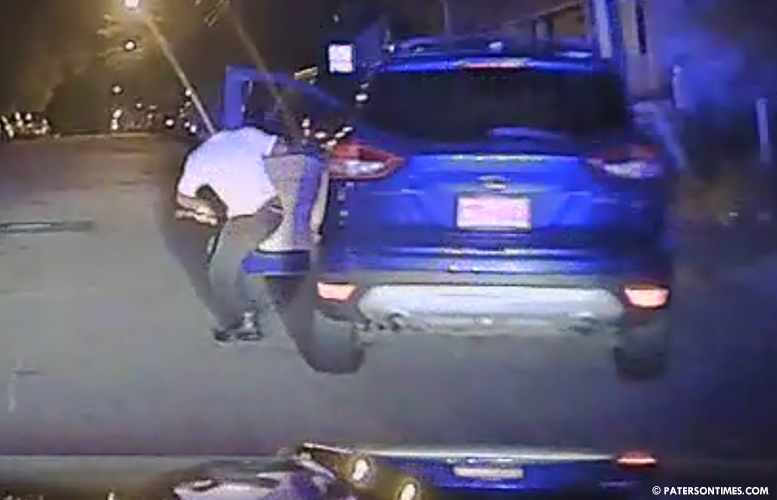 A city man armed with a loaded revolver, driving in a vehicle with headlights turned off, was arrested early Sunday morning following a chase, according to Passaic County Sheriff Richard Berdnik.
Javar Williams, 30-year-old, has been charged with two weapons offenses, receiving stolen property, resisting arrest by flight, and issued six motor vehicle summonses. Williams was pulled over on 7th Avenue at around 3:05 a.m. for driving with his headlights off.
Williams came to a stop, but then turned right onto East 26th Street and …read more
Source: Paterson Times
(Visited 19 times, 1 visits today)