Man dies after ladder fall trying to tape up sign, cops say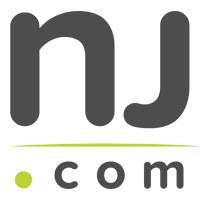 A 78-year-old man died after slipping and falling off a ladder while attempting to post a sign to a building, Hackettstown police said.
The man from Long Valley, NJ, who police did not identify in a news release, at 11:18 a.m. Saturday was trying to tape up the sign in the 200 block of Main Street when he fell about 5 feet off the small ladder, according to police.
Officers found the man lying on the sidewalk in and out of consciousness, but breathing, police said.
The man was airlifted to Morristown Medical Center, where he was pronounced dead Saturday evening. Also assisting …read more
Source: NJ.com Warren
(Visited 9 times, 1 visits today)