Candelight vigil planned in tribute of Charlottesville deaths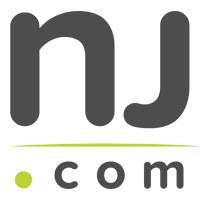 A candlelight vigil is being planned Sunday evening near the Free Bridge in Phillipsburg to honor the three people who died during the violence in Charlottesville, Va.
The vigil will begin at 8 p.m. along Northampton Street and South Main Street near the Free Bridge. It is being sponsored by the Green Party of New Jersey.
The public is being asked to hold up signs depicting anti-racism and anti-violence during the event.
"We'll stand in solidarity with the people in Charlottesville and take a stance against racism in our neighborhoods," said Aaron Hyndmna, co-chairman of the Green Part of New Jersey. "Hate has …read more
Source: NJ.com Warren
(Visited 13 times, 1 visits today)