Want free spaghetti? Tell this Legion post who stole their trash cans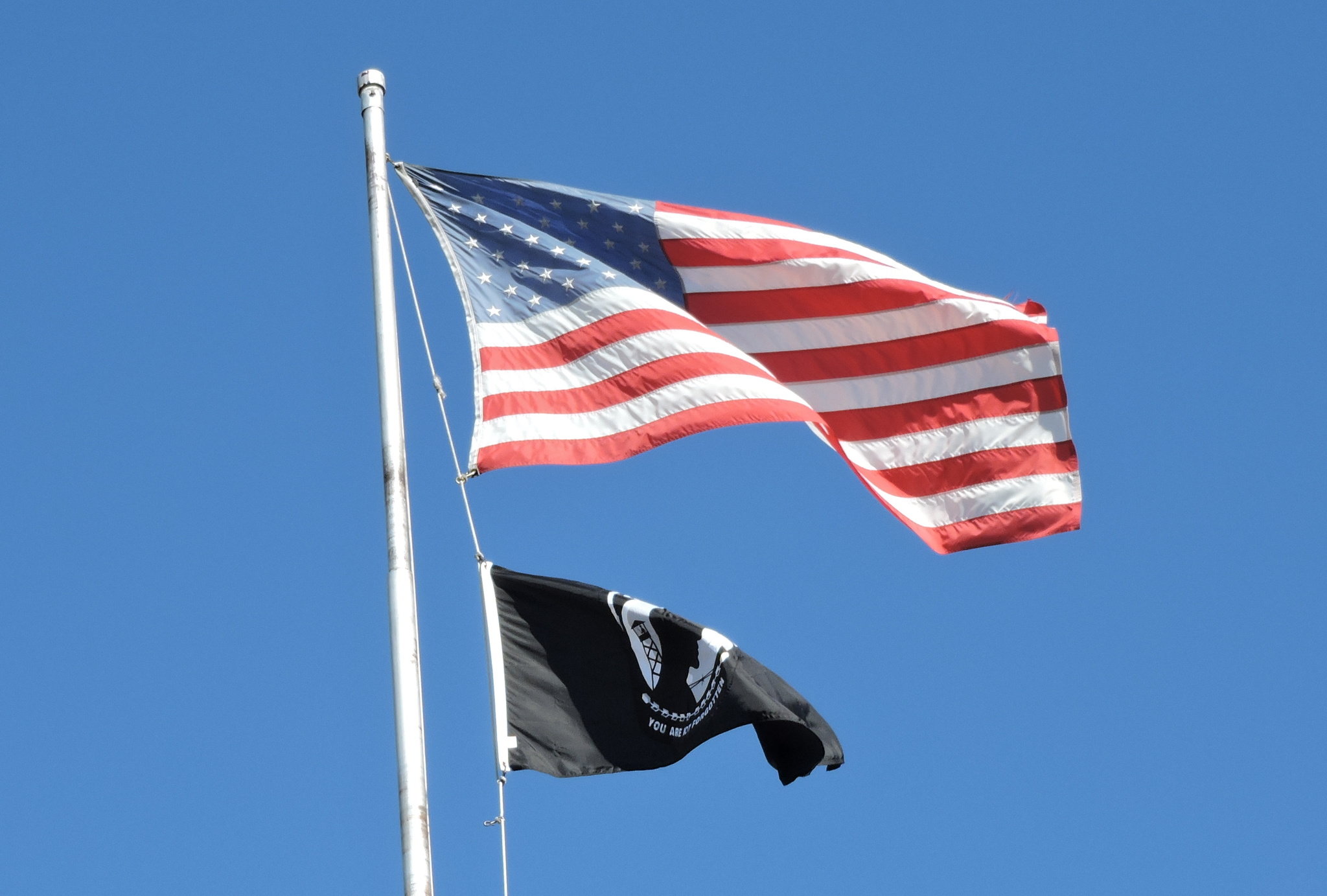 There are two spaghetti dinners in store for anyone who can help a Warren County American Legion post find its two large stolen garbage cans.
The Bernadine May Post at 321 Marshall Street in Phillipsburg found its new gray, heavy plastic 50-gallon containers were swiped between Aug. 4 and Aug. 9.
"Some low-life … decided they needed the garbage cans more than we did and stole them," the post said in a statement Friday.
"Some may say just go ahead an buy two new ones," the statement continued. "Funds and donations are nowhere near what they were years ago and the Legion depends on hall rentals and …read more
Source: NJ.com Warren
(Visited 8 times, 1 visits today)