Man had loaded handgun while driving on I-78, police say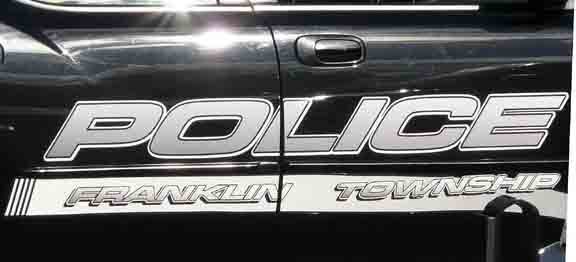 FRANKLIN TWP. – A Pennsylvania man was found with a handgun in his vehicle during a traffic stop on Interstate 78 on Thursday, police said.
Robert Edwards, 24, of Alburtis, was stopped by Sgt. John Oliveira at 9:45 a.m. on eastbound Interstate 78 near exit 15 because he was not wearing a seat belt, had a license plate light out and appeared distracted by a GPS device, police said.
The handgun was discovered during a search of the vehicle. Edwards was arrested and charged with unlawful possession of a handgun and ticketed for failure to wear a seat belt, maintenance of …read more
Source: NJ.com Hunterdon
(Visited 6 times, 1 visits today)